AAK Video: Our Commitment to Making Better Happen™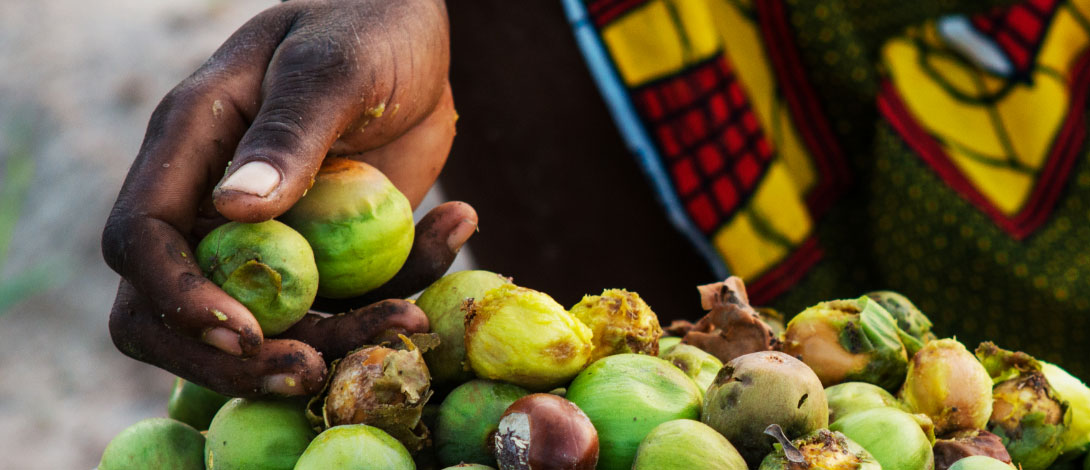 Learn about AAK's commitment to better taste and nutrition, with more sustainable and efficient solutions.
Everything we do is about Making Better Happen™, with our value-adding plant-based oils. See how we have built our entire operations around the idea of working with each customer to make better happen, for them and for their customers.