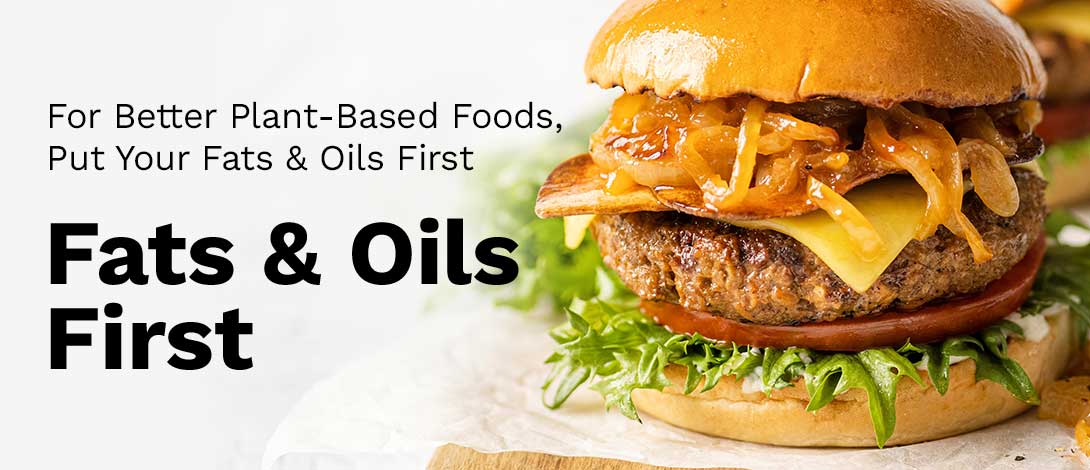 Fats & Oils Are Necessary to Deliver Better Plant-Based Foods
With 150 years of experience, AAK can help you deliver the fat & oil solutions that make your plant-based product a success.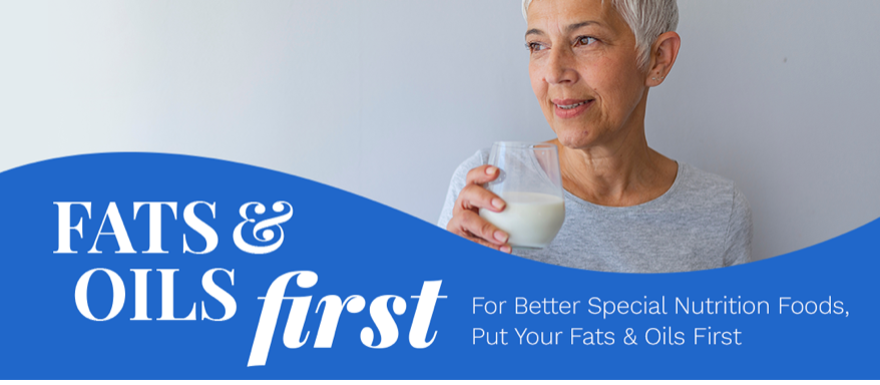 Fats & Oils Create Better Special Nutrition Solutions
The right fats & oils in dietary products, oils and fat supplements help promote health and meet nutrient needs for consumers of various ages.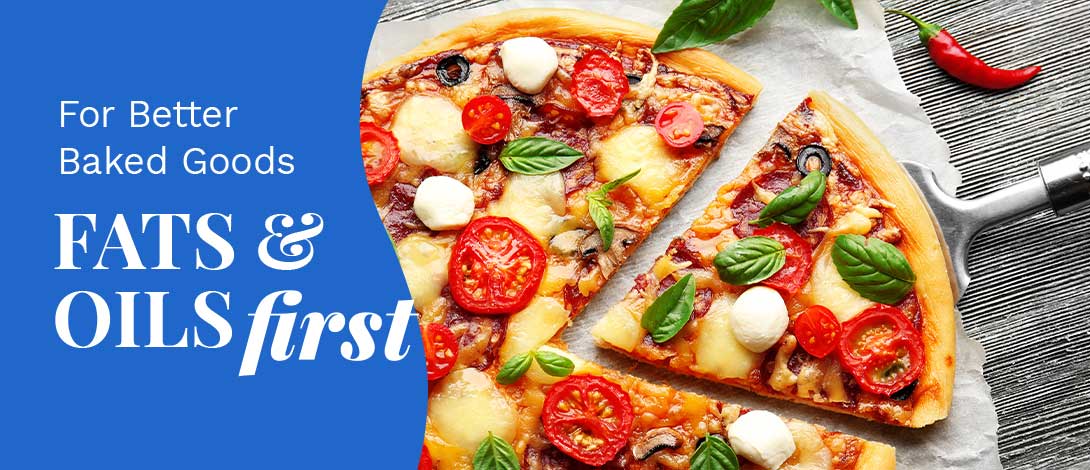 For Better Baked Goods, Fats & Oils are Fundamental
Fats & oils are fundamental ingredients needed to create the foods people love, especially when it comes to baked goods.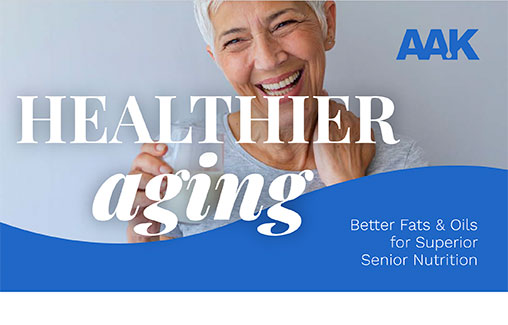 Healthier Aging: Senior Nutrition
Fats & oils offer nutritional and functional benefits in senior nutrition, including fatty acid composition, satiety and specific benefit claims.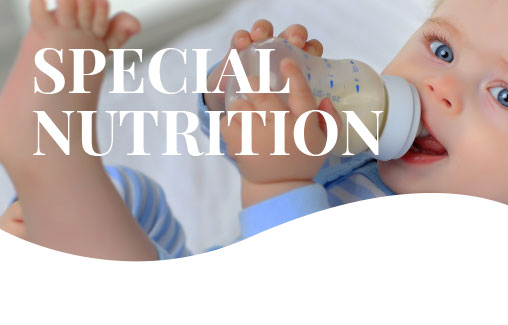 Fats & Oils First: Special Nutrition
From infant nutrition to nutrition bar products, learn how fats and oils can deliver satiety, better taste and other functional benefits.