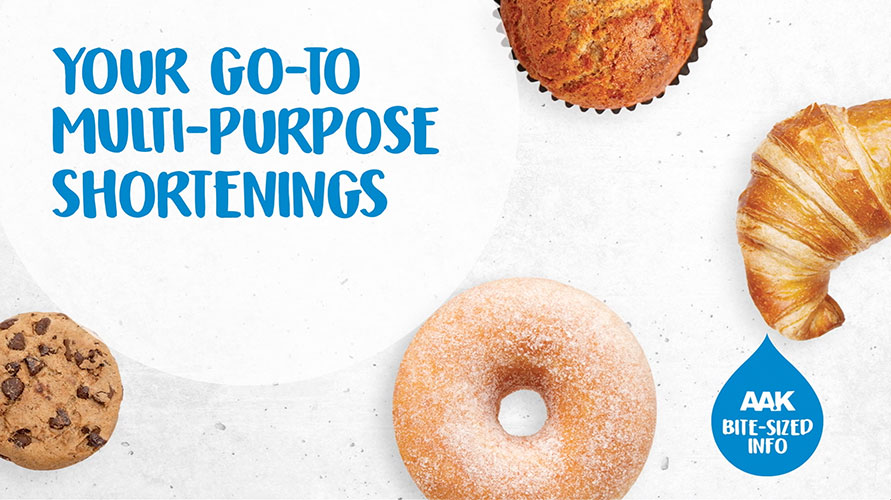 Baking Short Takes Video: Shortening
Our multi-purpose shortening blends and co-development approach work better, together, for the formulation solution you need.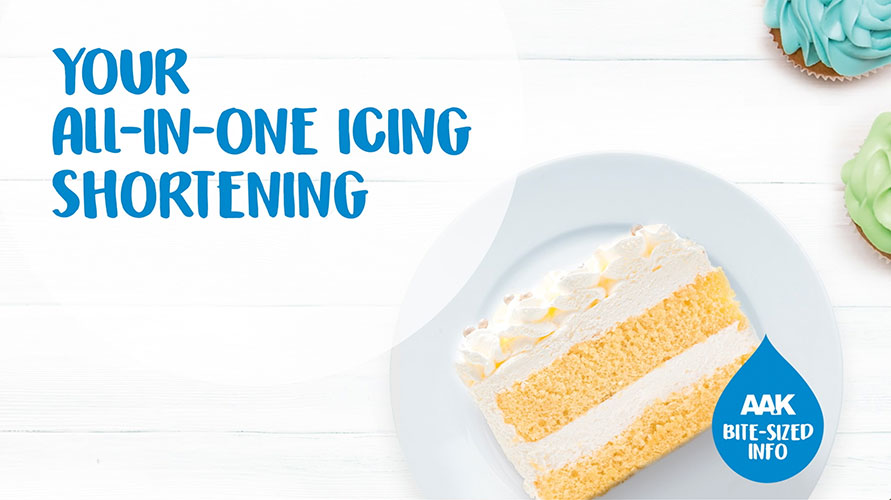 Baking Short Takes Video: Icing
A ready-to-use and perfectly blended system. Our votated icing shortening product optimizes functionality and increases customer appeal.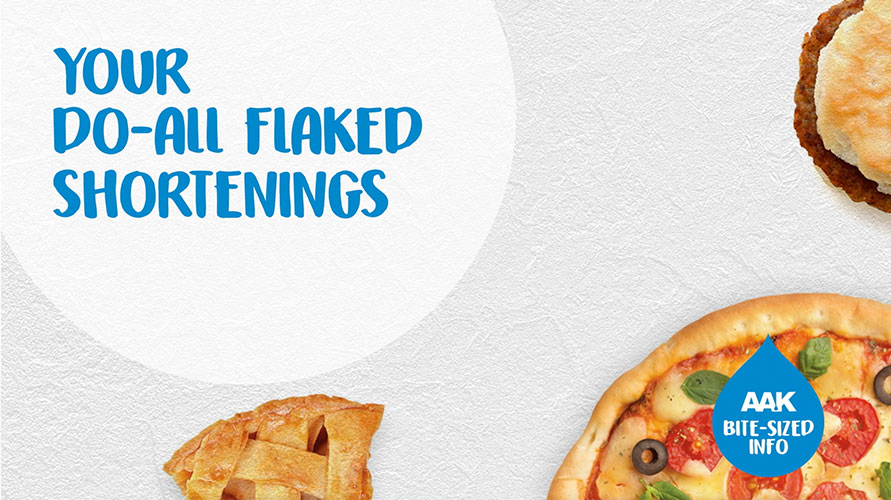 Baking Short Takes Video: Flaked
Ensuring an even distribution of fats and flavors, our flaked shortening solutions are available in customizable and non-GMO options for all your baking requirements.