Better Plant-Based Motion Graphic Video
Creating the foods that people want starts with the perfect balance of fats & oils. AAK's solutions for meat and dairy alternatives provide better functionality, texture and more.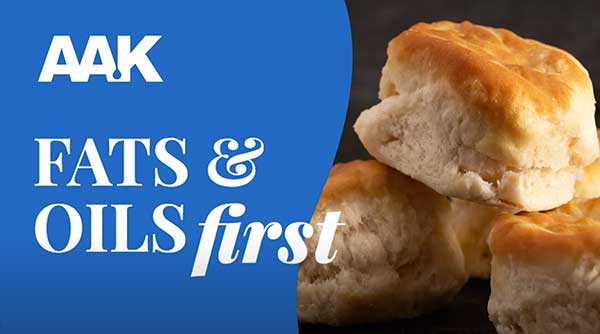 Better Baking Motion Graphic Video
AAK's broad line of fats & oils can help deliver the lubricity, aeration, stability and flexibility needed to make better baked goods, such as pizza crusts, cupcakes and more.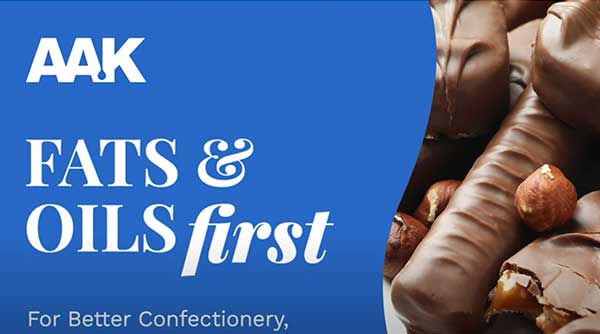 Better Confectionery Motion Graphic Video
Superb flavor release. Optimal shelf life. These are a few of the reasons why fats & oils play a key role in making confections that look and taste great.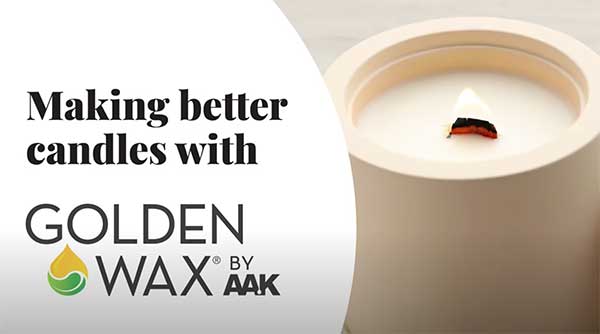 Better Candles with Golden Wax® Motion Graphic Video
AAK offers premium plant-based wax solutions sourced from soy, coconut, palm that don't need blended paraffin. All with our precision hydrogenation process.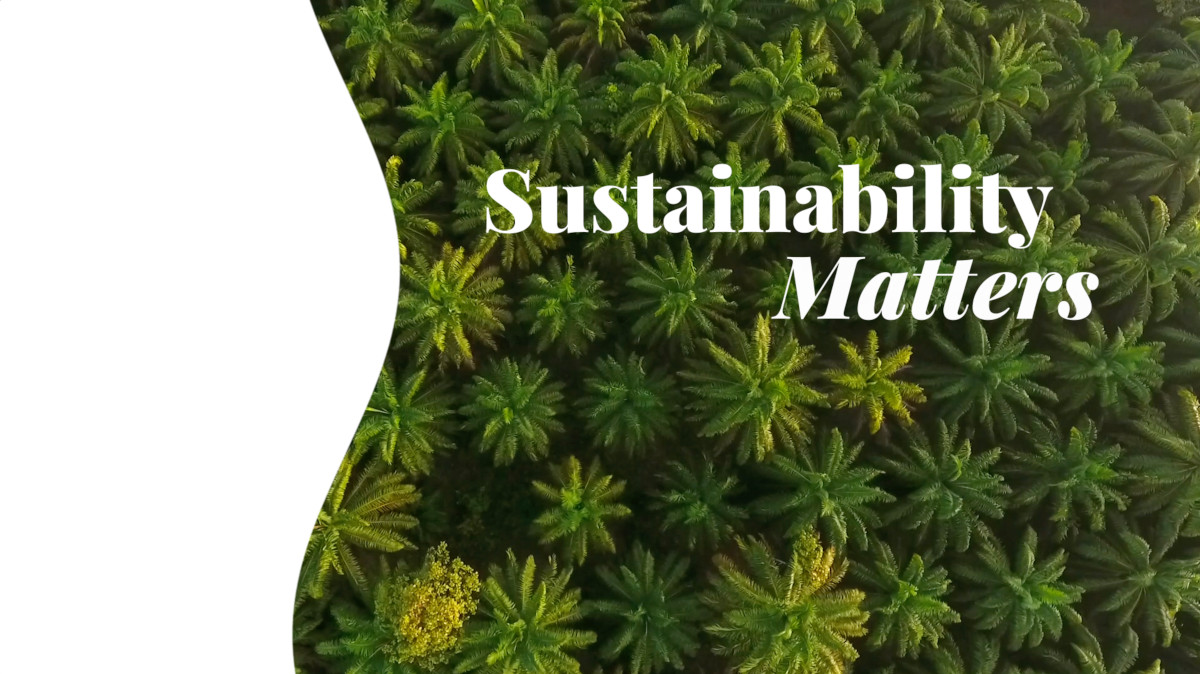 AAK Video: Sustainability Matters
Sustainability is at the heart of our purpose, Making Better Happen™. Watch to see how it is a part of everything we do and every step we take.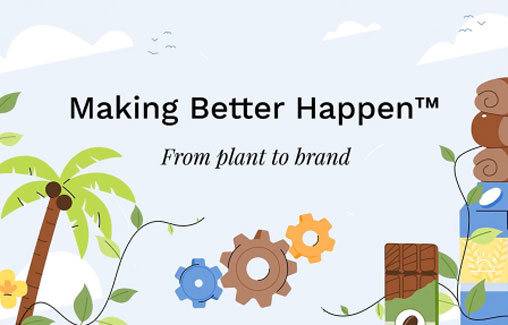 AAK Video: Making Better Happen™
Learn about AAK's commitment to better taste and nutrition, with more sustainable and efficient solutions.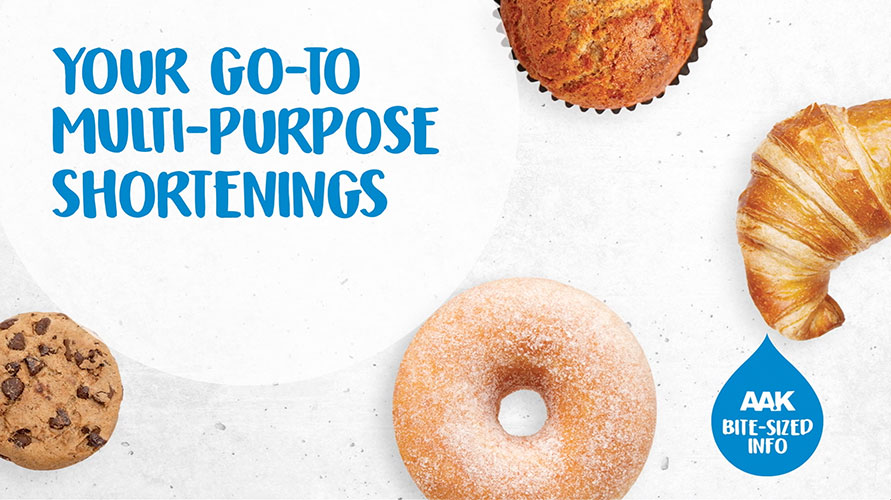 Baking Short Takes Video: Shortening
Our multi-purpose shortening blends and co-development approach work better, together, for the formulation solution you need.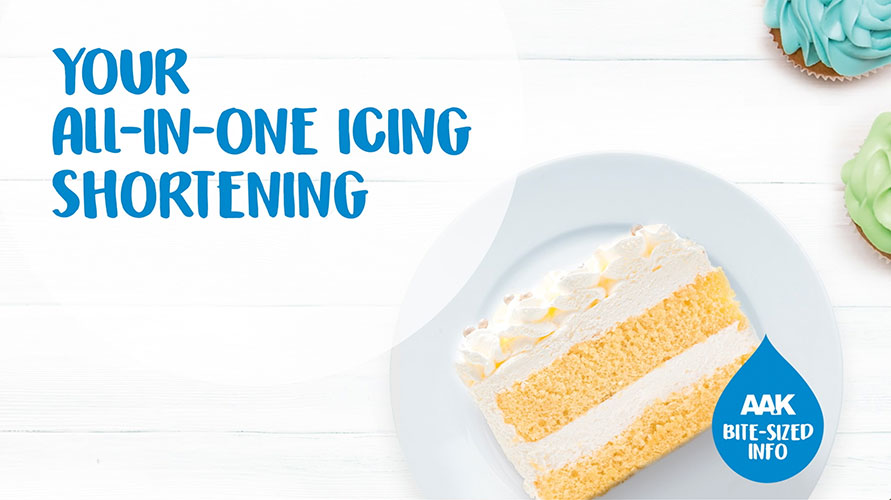 Baking Short Takes Video: Icing
A ready-to-use and perfectly blended system. Our votated icing shortening product optimizes functionality and increases customer appeal.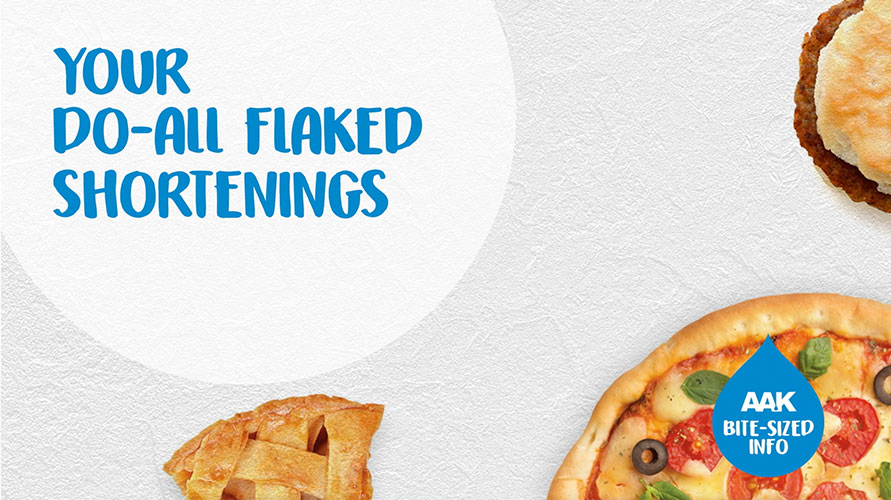 Baking Short Takes Video: Flaked
Ensuring an even distribution of fats and flavors, our flaked shortening solutions are available in customizable and non-GMO options for all your baking requirements.