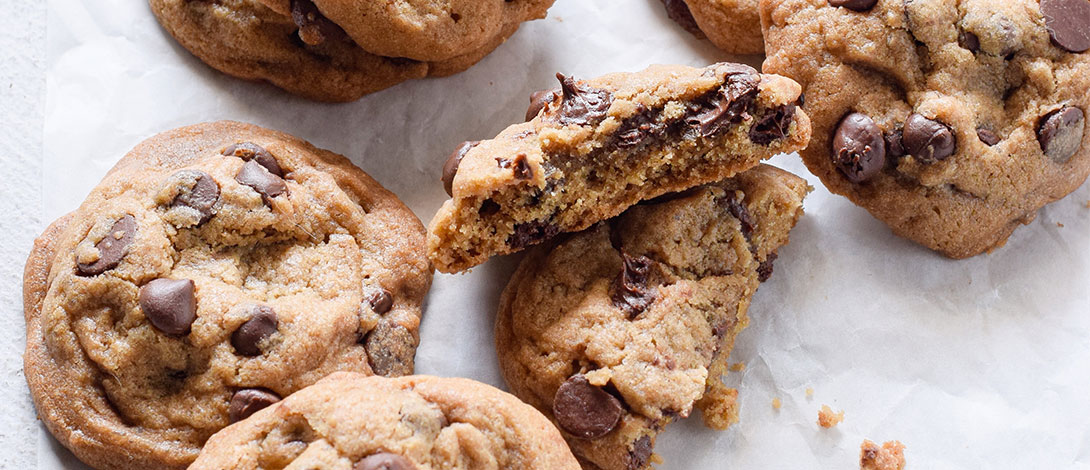 Meet Consumers' Bakery Kneads with AAK Snackification Solutions
Consumers are looking for easier and more accessible snacking options, paired with products that are not only convenient but also delicious, with 79% of consumers seeking ready-to-eat snacks, over those you have to prepare.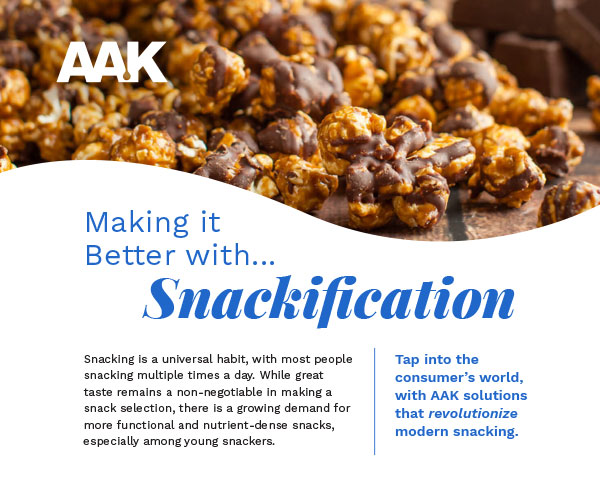 Making it Better with Snackification Infographic
Explore AAK's Snackification infographic to uncover the delicious world of bite-sized indulgence, and how our solutions can help make snacks meltier, firmer and tastier, depending on the product.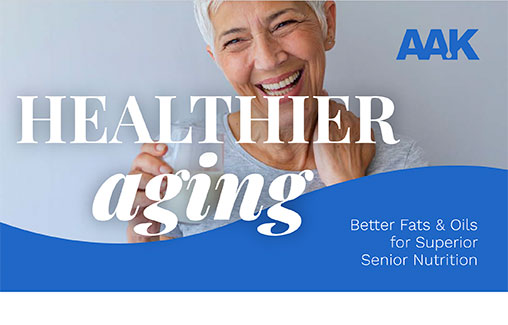 Healthier Aging: Senior Nutrition
Fats & oils offer nutritional and functional benefits in senior nutrition, including fatty acid composition, satiety and specific benefit claims.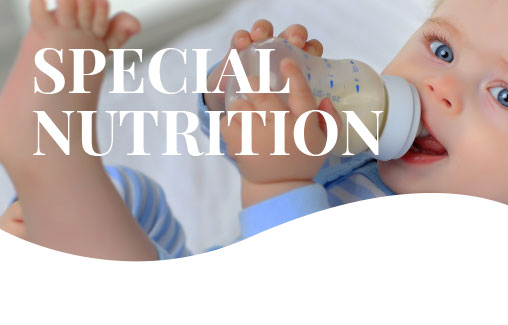 Fats & Oils First: Special Nutrition
From infant nutrition to nutrition bar products, learn how fats and oils can deliver satiety, better taste and other functional benefits.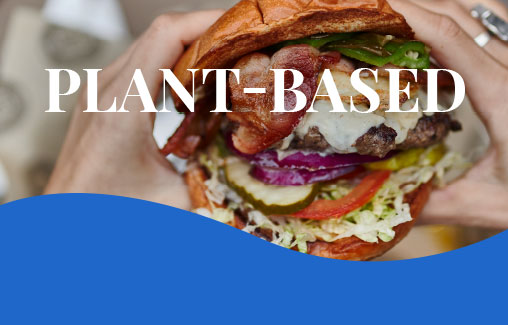 Fats & Oils First: Plant-Based
Fats and oils in plant-based products provide the nutrition and mouthfeel consumers seek, creating the desired bite.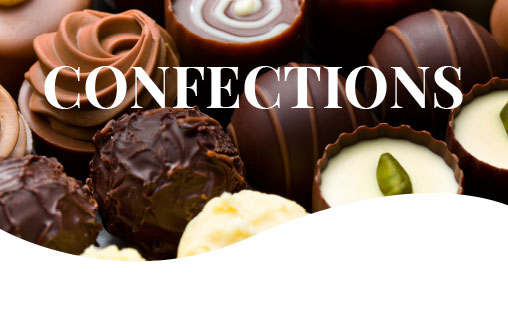 Fats & Oils First: Confections
Fats are critical to perfect confections. What's the secret? Better fats with the right melting temperature, flavor release, and shelf life.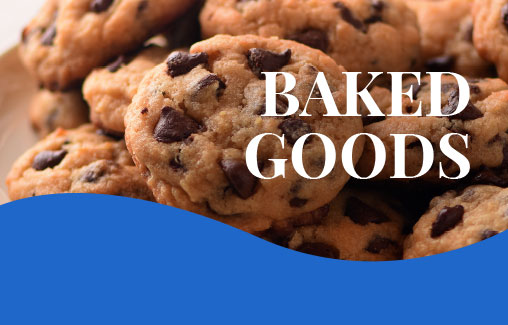 Fats & Oils First: Baked Goods
Cookies, icing, pizza and other baked goods rely on fats and oils for better taste, crumb structure, mouthfeel and more.