Better Plant-Based Motion Graphic Video
Creating the foods that people want starts with the perfect balance of fats & oils. AAK's solutions for meat and dairy alternatives provide better functionality, texture and more.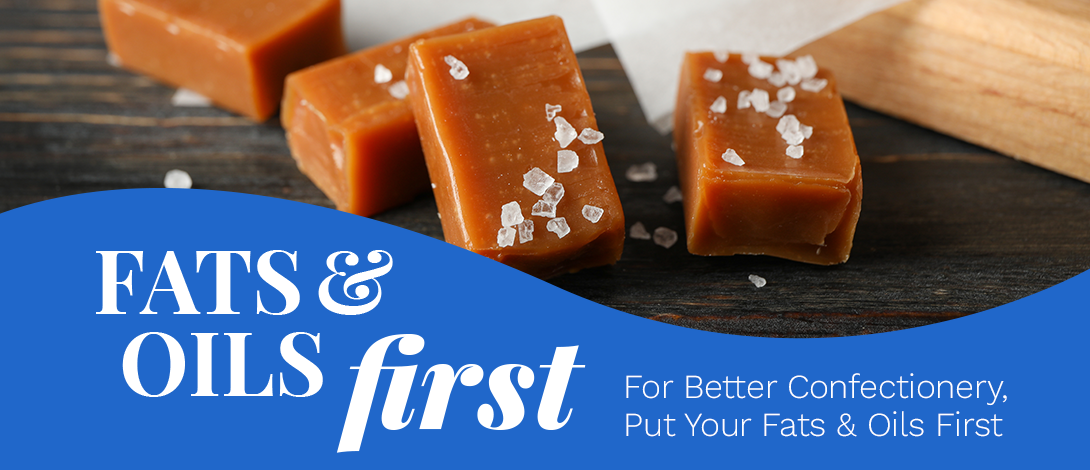 For Better Confectionery, Put Your Fats & Oils First
When it comes to making confectionery products with a delectable taste and desired texture, fats & oils play a key role.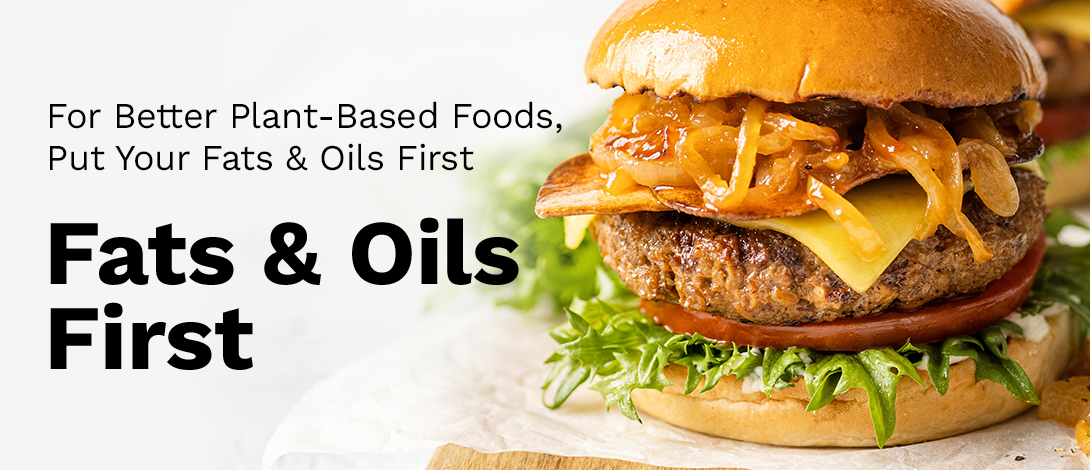 Fats & Oils Are Necessary to Deliver Better Plant-Based Foods
Fats & oils provide consumer appeal with benefits such as better functionality, taste and texture, especially in trending categories like meat alternatives and dairy alternatives.