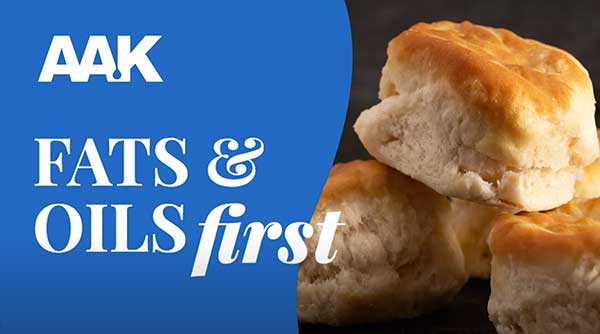 Better Baking Motion Graphic Video
AAK's broad line of fats & oils can help deliver the lubricity, aeration, stability and flexibility needed to make better baked goods, such as pizza crusts, cupcakes and more.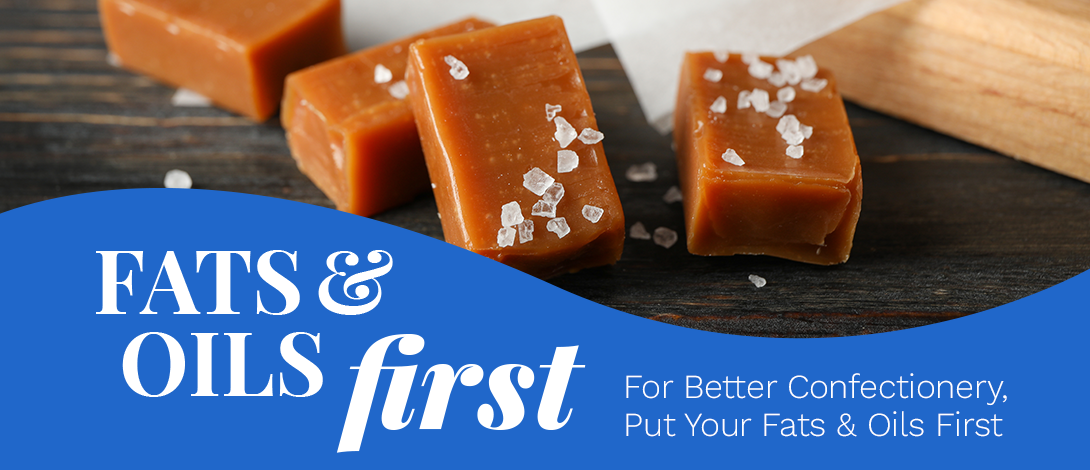 For Better Confectionery, Put Your Fats & Oils First
When it comes to making confectionery products with a delectable taste and desired texture, fats & oils play a key role.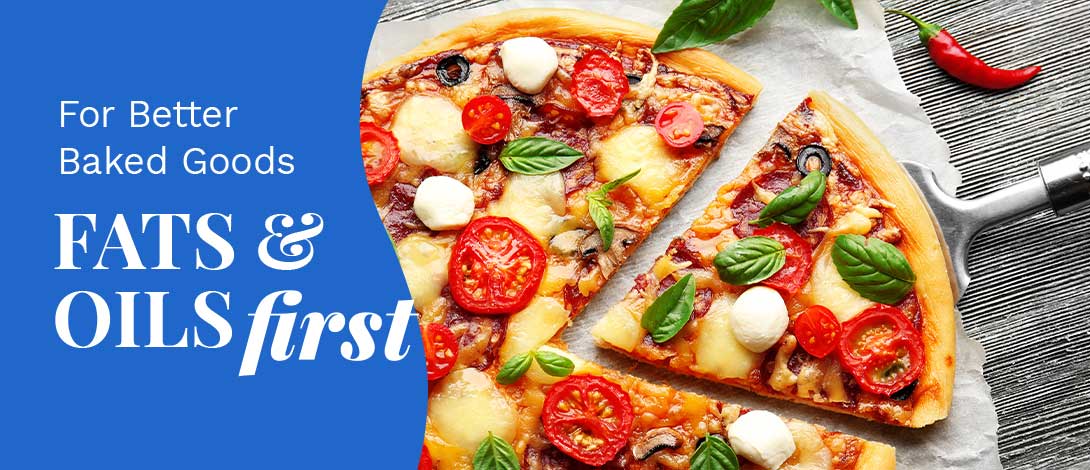 For Better Baked Goods, Fats & Oils are Fundamental
Fats & oils are fundamental ingredients needed to create the foods people love, especially when it comes to baked goods.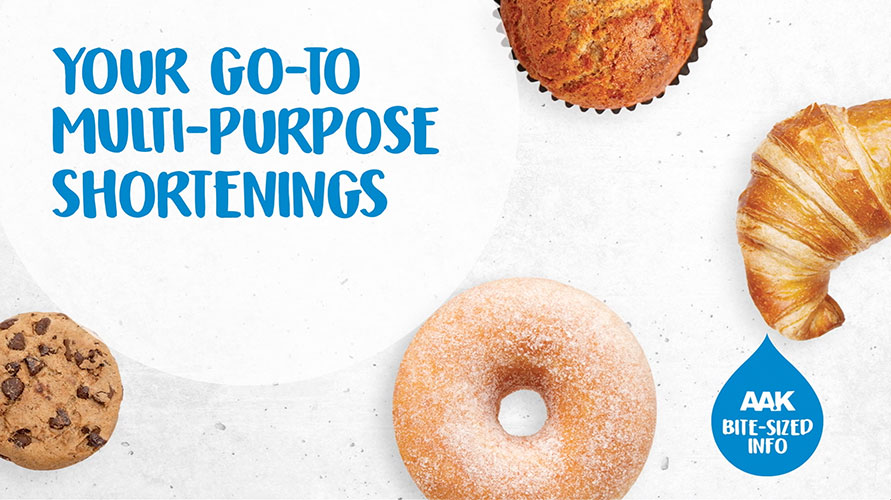 Baking Short Takes Video: Shortening
Our multi-purpose shortening blends and co-development approach work better, together, for the formulation solution you need.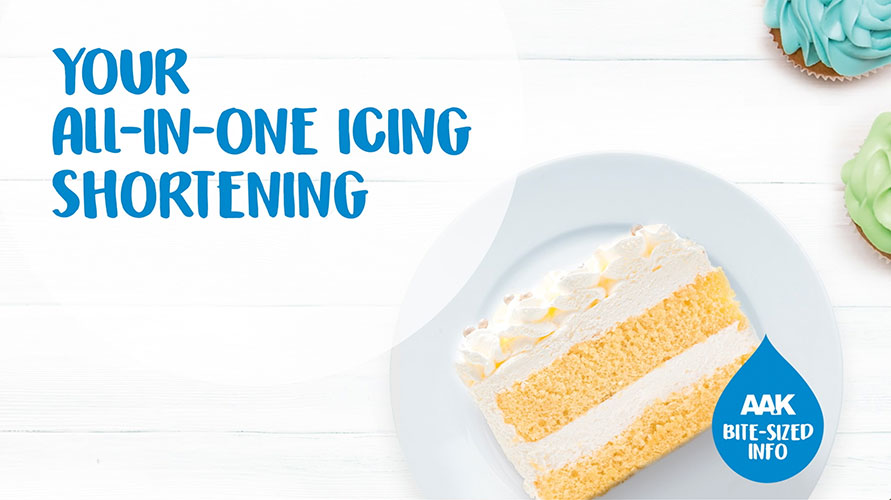 Baking Short Takes Video: Icing
A ready-to-use and perfectly blended system. Our votated icing shortening product optimizes functionality and increases customer appeal.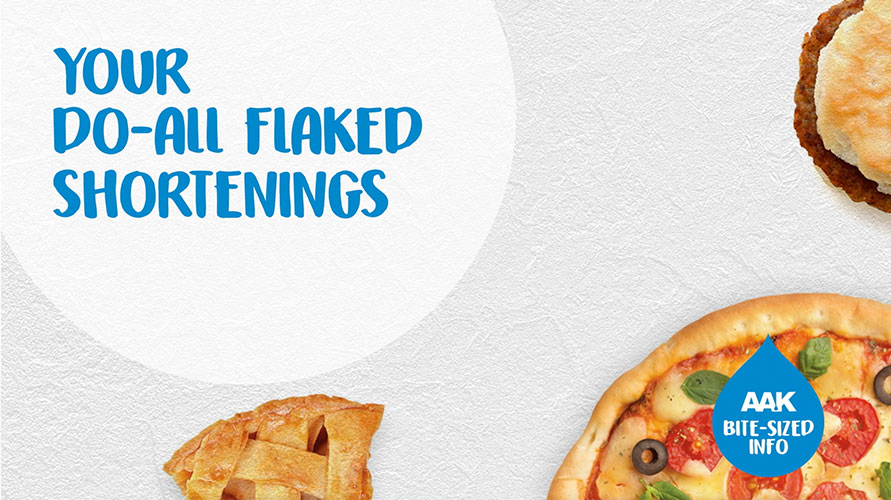 Baking Short Takes Video: Flaked
Our flaked shortening solutions are available in customizable and non-GMO options for all your baking requirements.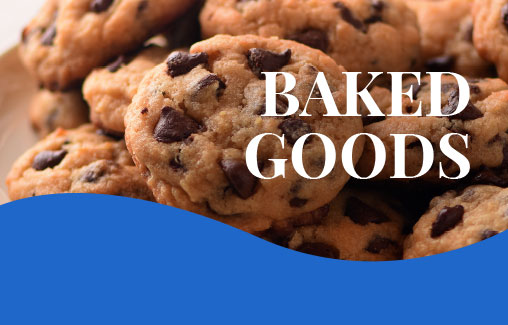 Fats & Oils First: Baked Goods
Cookies, icing, pizza and other baked goods rely on fats and oils for better taste, crumb structure, mouthfeel and more.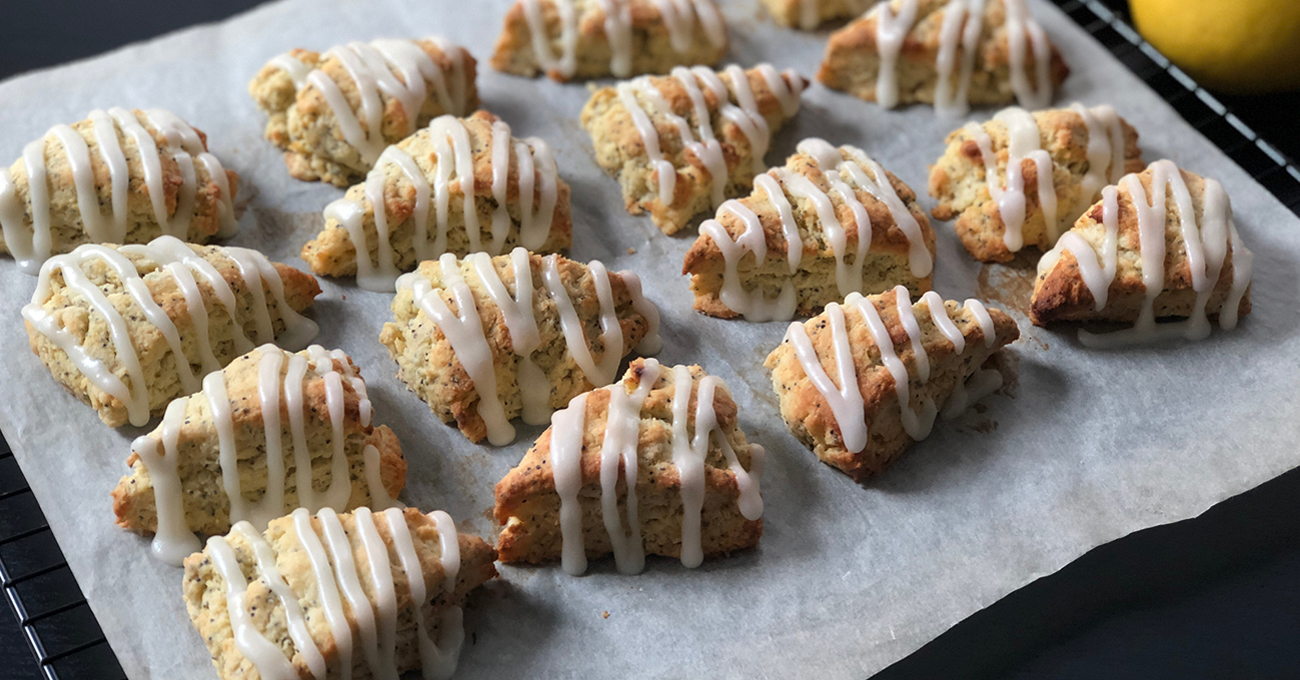 Flaked Plant-Based Shortening: For Better Flavor, Functionality and Flakiness
With AAK's flaked plant-based shortenings, you can give consumer the taste and texture they love in your innovative plant-based products.