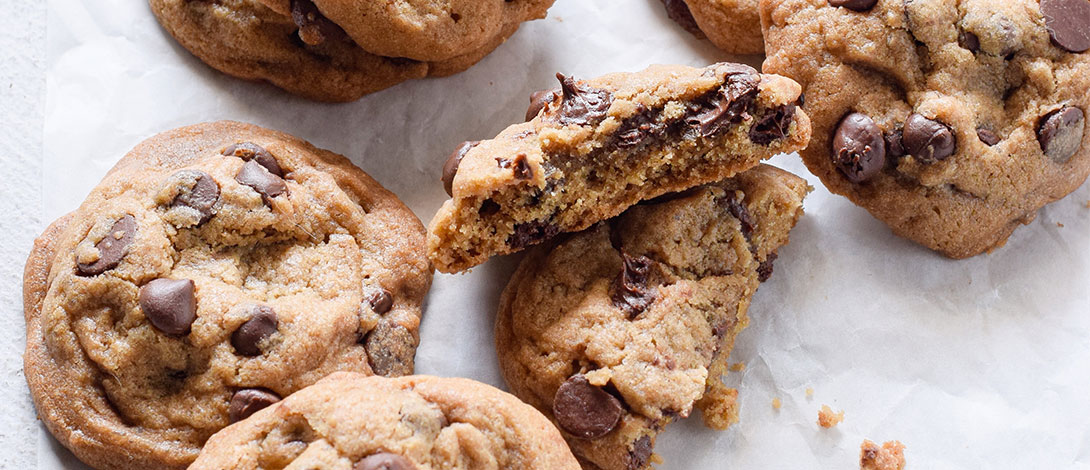 Meet Consumers' Bakery Kneads with AAK Snackification Solutions
Consumers are looking for easier and more accessible snacking options, paired with products that are not only convenient but also delicious, with 79% of consumers seeking ready-to-eat snacks, over those you have to prepare.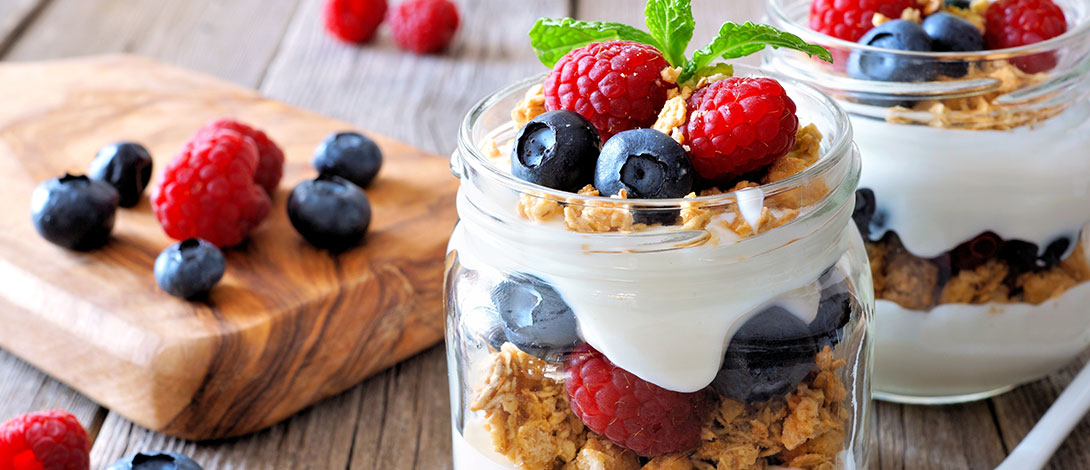 Make Better Plant-Based Snacks with AAK
Consumers want the best of both worlds when it comes to snacks. With AAK's industry-leading functional, plant-based fats and oils, we make good snacks better, healthier and tastier.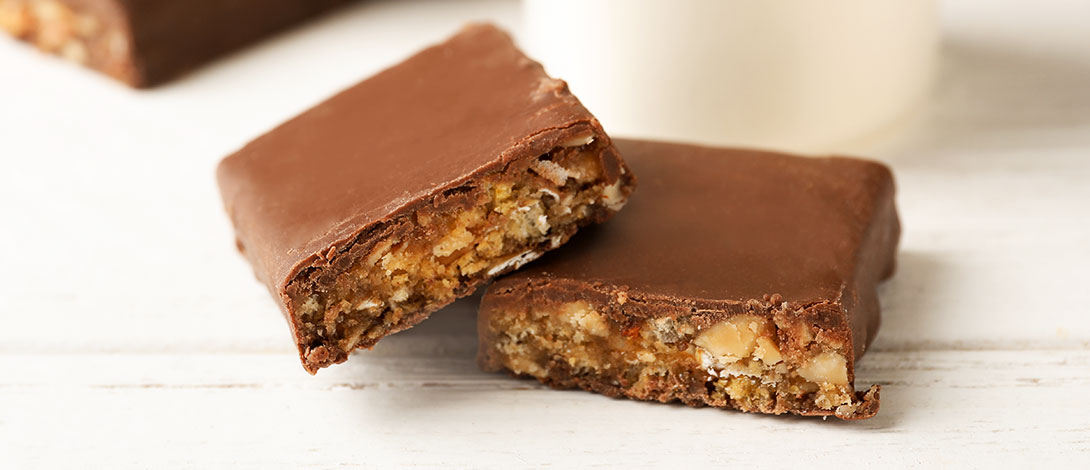 Making Better Snackfections
As a global leader in supplying specialty vegetable fats and oils for confectionery products, AAK plays an essential role in delivering snack-forward solutions that consumers love.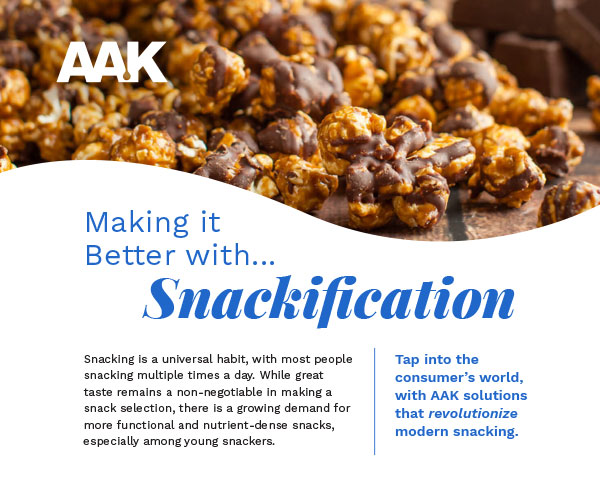 Making it Better with Snackification Infographic
Explore AAK's Snackification infographic to uncover the delicious world of bite-sized indulgence, and how our solutions can help make snacks meltier, firmer and tastier, depending on the product.
Better Plant-Based Motion Graphic Video
AAK's perfect balance of fats & oils in meat and dairy alternatives provides better taste, functionality, texture and more.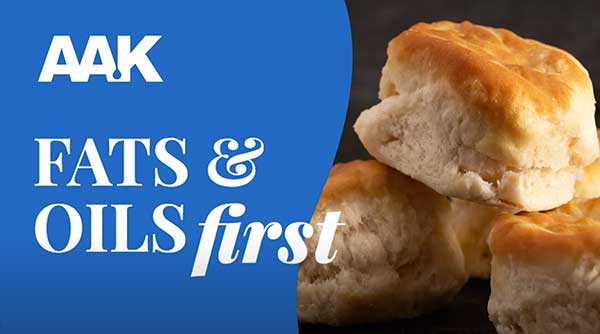 Better Baking Motion Graphic Video
AAK's broad line of fats & oils can help deliver the lubricity, aeration, stability and flexibility needed to make better baked goods, such as pizza crusts, cupcakes and more.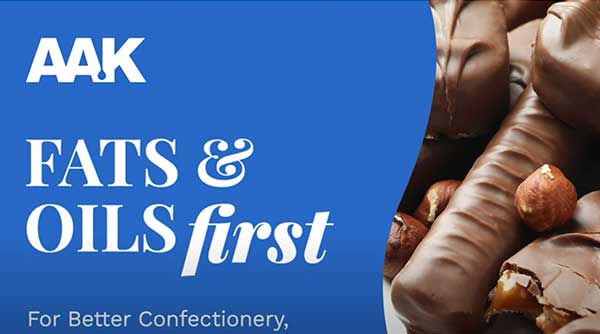 Better Confectionery Motion Graphic Video
Superb flavor release. Optimal shelf life. These are a few of the reasons why fats & oils play a key role in making confections that look and taste great.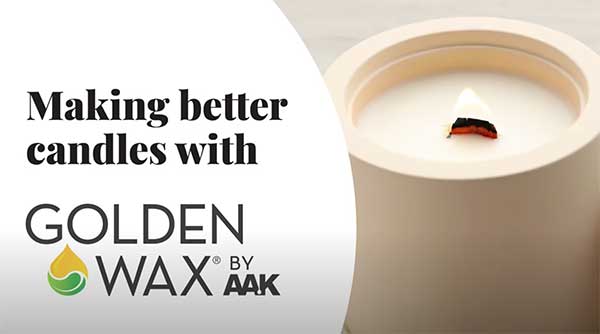 Better Candles with Golden Wax® Motion Graphic Video
AAK offers premium plant-based wax solutions sourced from soy, coconut, palm that don't need blended paraffin. All with our precision hydrogenation process.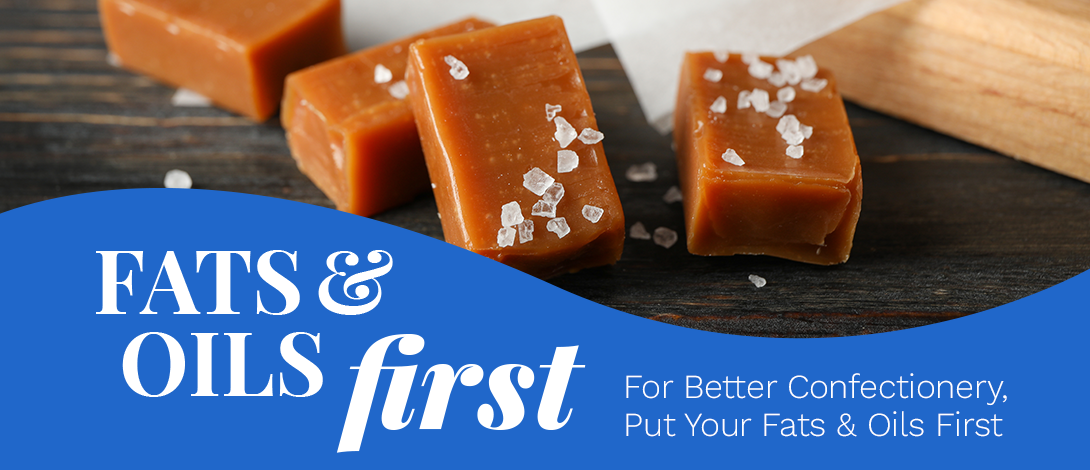 For Better Confectionery, Put Your Fats & Oils First
When it comes to making confectionery products with a delectable taste and desired texture, fats & oils play a key role.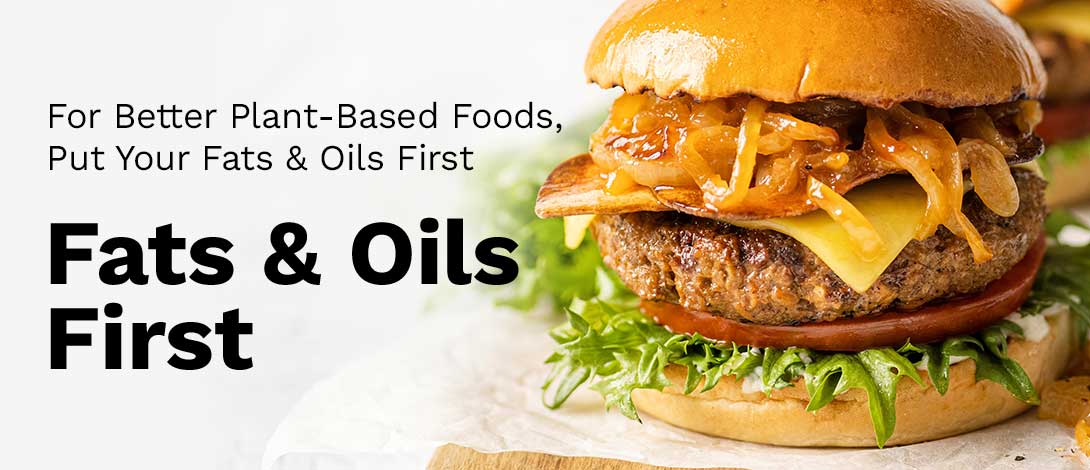 Fats & Oils Are Necessary to Deliver Better Plant-Based Foods
With 150 years of experience, AAK can help you deliver the fat & oil solutions that make your plant-based product a success.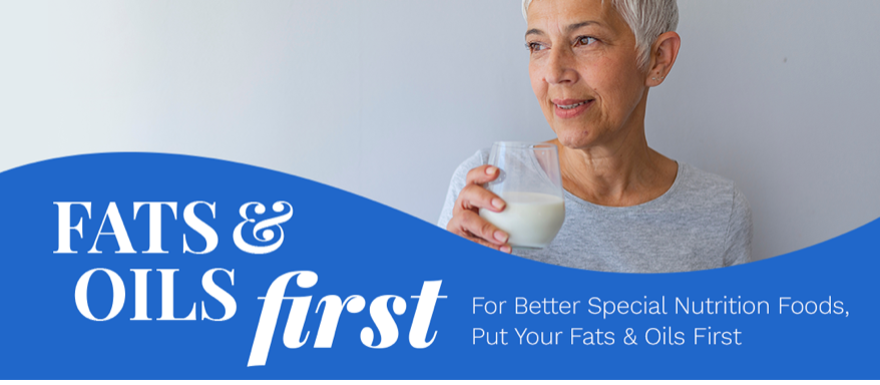 Fats & Oils Create Better Special Nutrition Solutions
The right fats & oils in dietary products, oils and fat supplements help promote health and meet nutrient needs for consumers of various ages.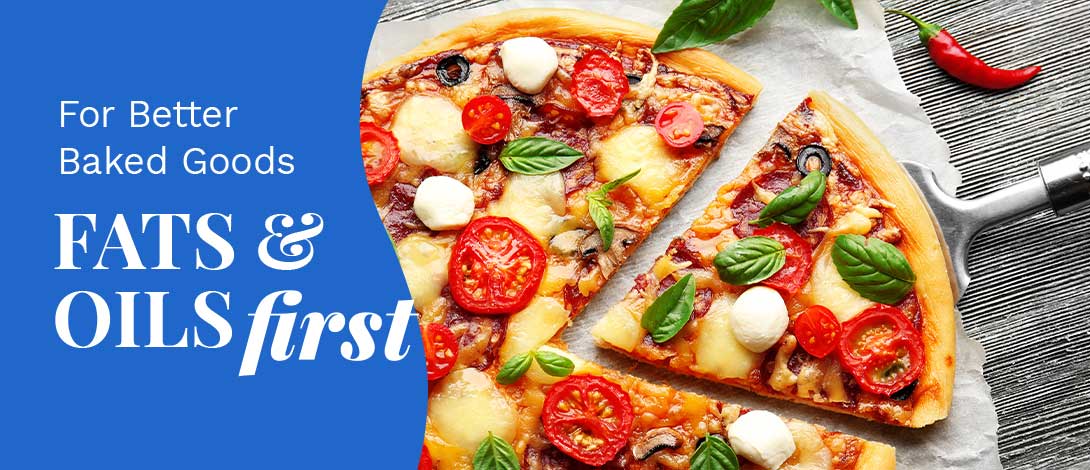 For Better Baked Goods, Fats & Oils are Fundamental
Fats & oils are fundamental ingredients needed to create the foods people love, especially when it comes to baked goods.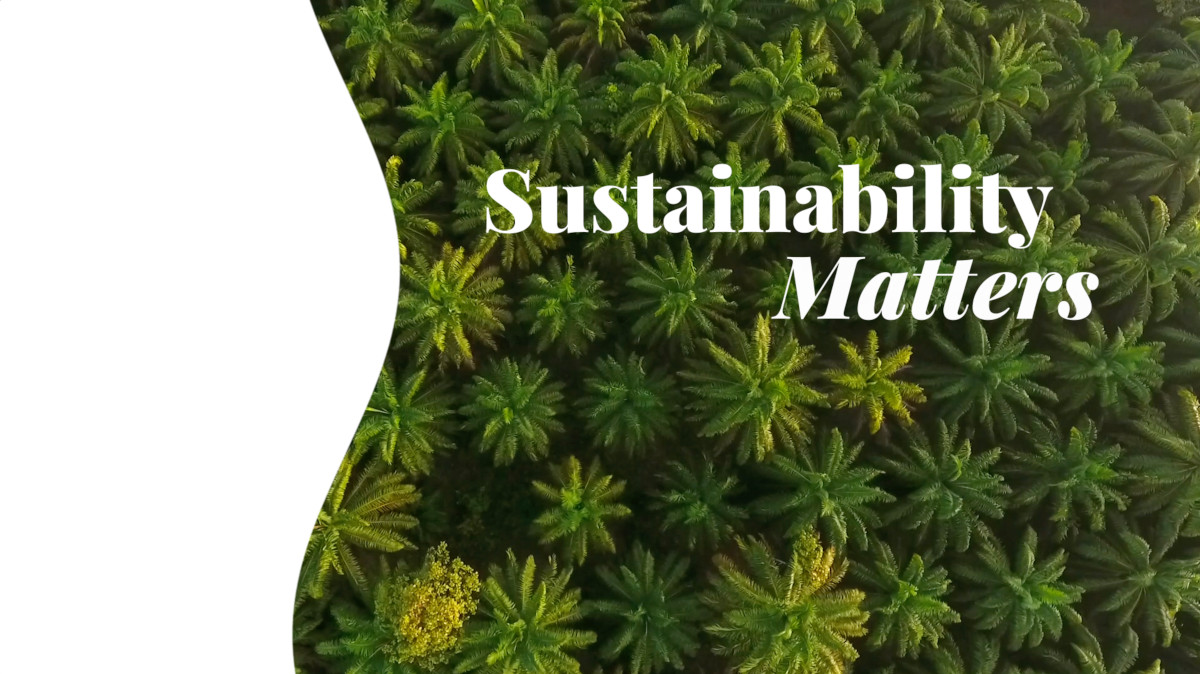 AAK Video: Sustainability Matters
Sustainability is at the heart of our purpose, Making Better Happen™. Watch to see how it is a part of everything we do and every step we take.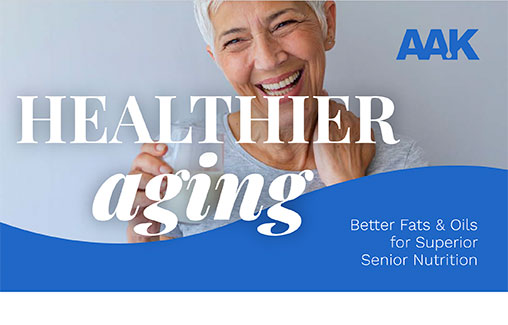 Healthier Aging: Senior Nutrition
Fats & oils offer nutritional and functional benefits in senior nutrition, including fatty acid composition, satiety and specific benefit claims.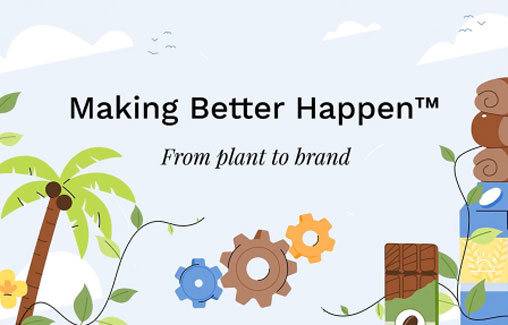 AAK Video: Making Better Happen™
Making Better Happen™ takes priority at AAK. Learn more about how we achieve success in every step of our value chain.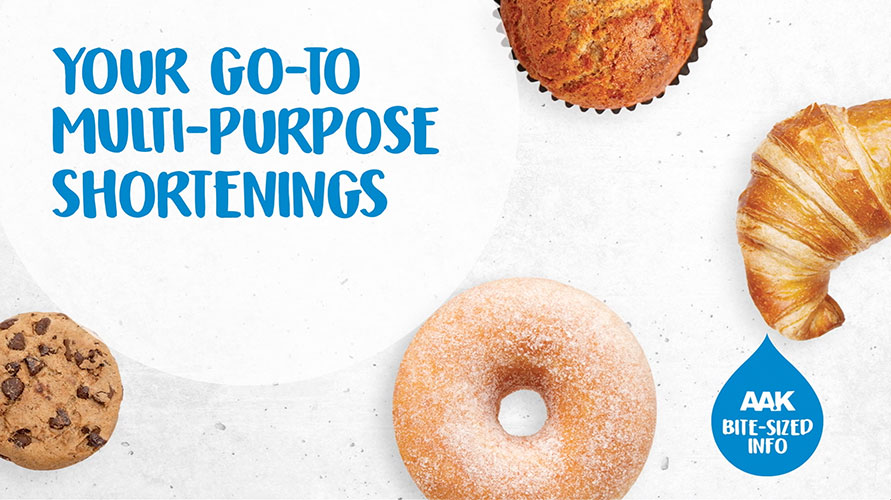 Baking Short Takes Video: Shortening
Our multi-purpose shortening blends and co-development approach work better, together, for the formulation solution you need.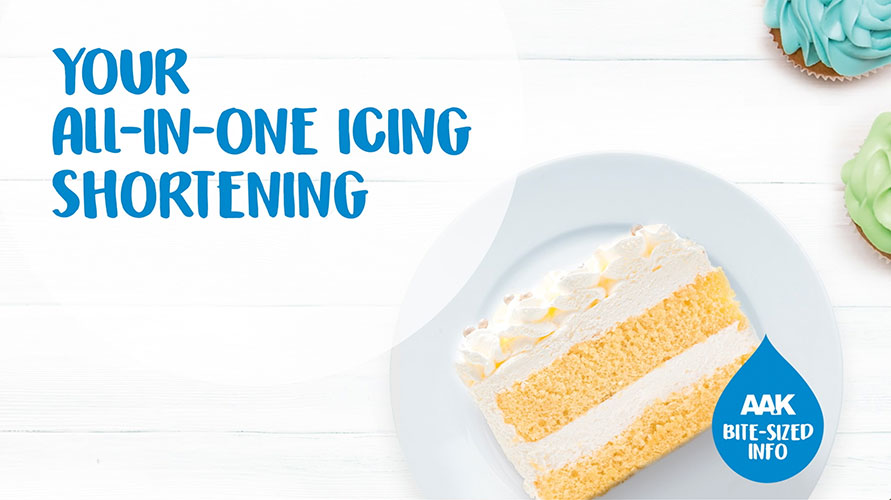 Baking Short Takes Video: Icing
A ready-to-use and perfectly blended system. Our votated icing shortening product optimizes functionality and increases customer appeal.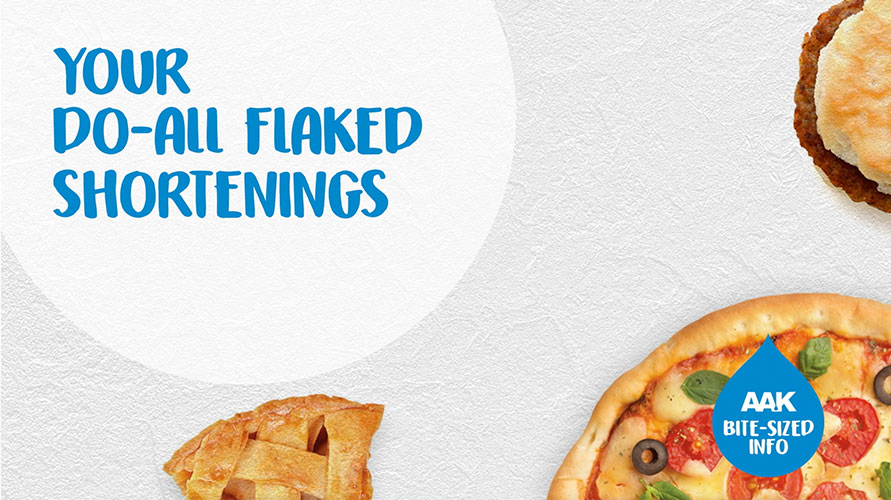 Baking Short Takes Video: Flaked
Our flaked shortening solutions are available in customizable and non-GMO options for all your baking requirements.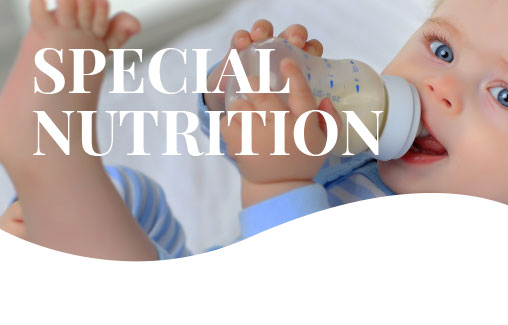 Fats & Oils First: Special Nutrition
From infant nutrition to nutrition bar products, learn how fats and oils can deliver satiety, better taste and other functional benefits.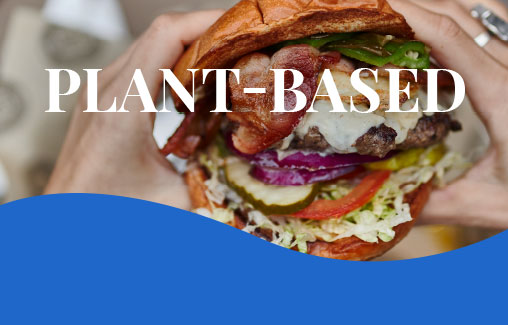 Fats & Oils First: Plant-Based
Fats and oils in plant-based products provide the nutrition and mouthfeel consumers seek, creating the desired bite.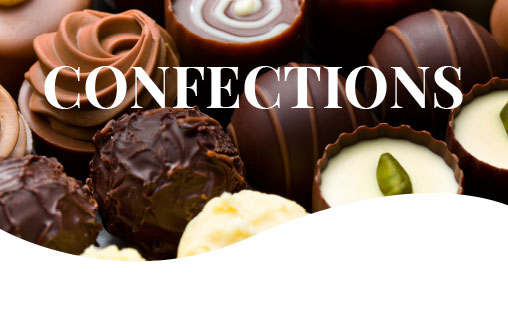 Fats & Oils First: Confections
Fats are critical to perfect confections. What's the secret? Better fats with the right melting temperature, flavor release, and shelf life.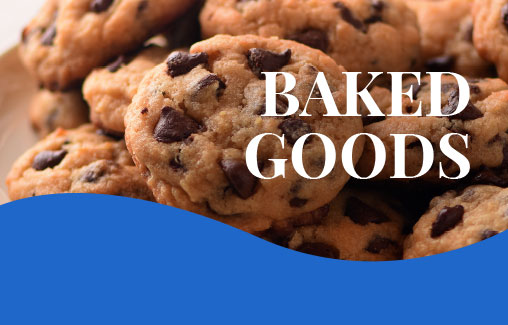 Fats & Oils First: Baked Goods
Cookies, icing, pizza and other baked goods rely on fats and oils for better taste, crumb structure, mouthfeel and more.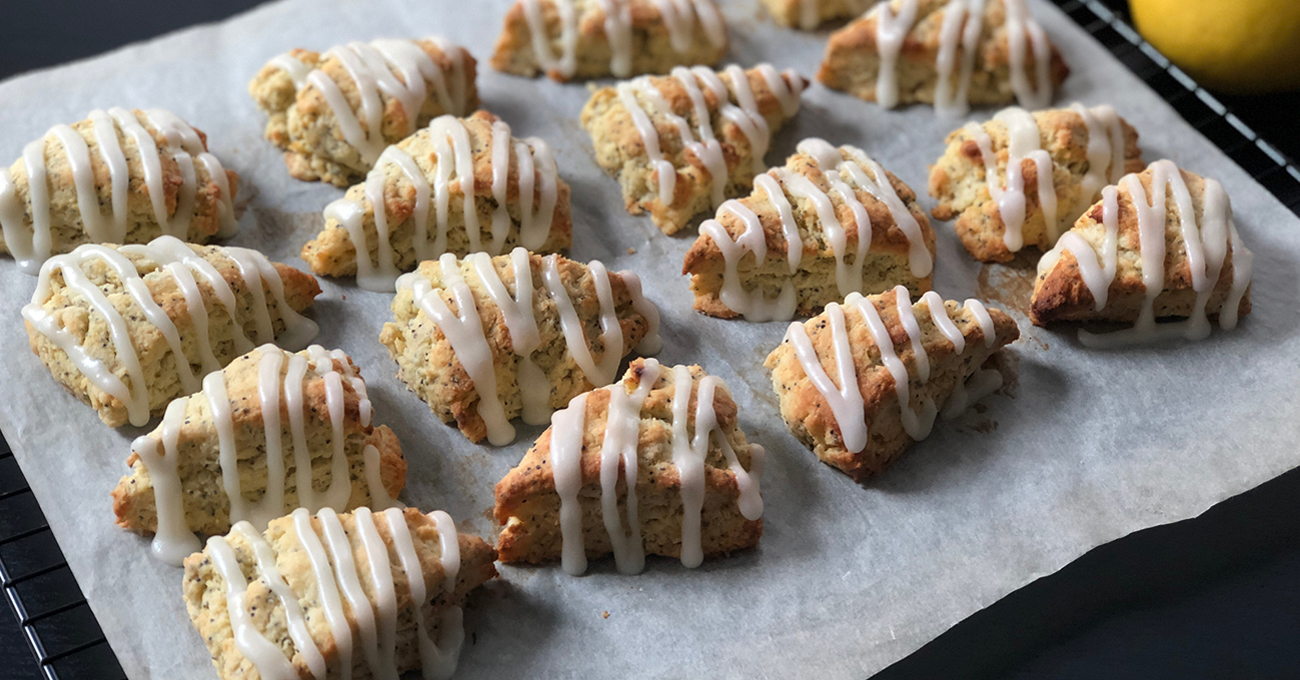 Flaked Plant-Based Shortening: For Better Flavor, Functionality and Flakiness
With AAK's flaked plant-based shortenings, you can give consumer the taste and texture they love in your innovative plant-based products.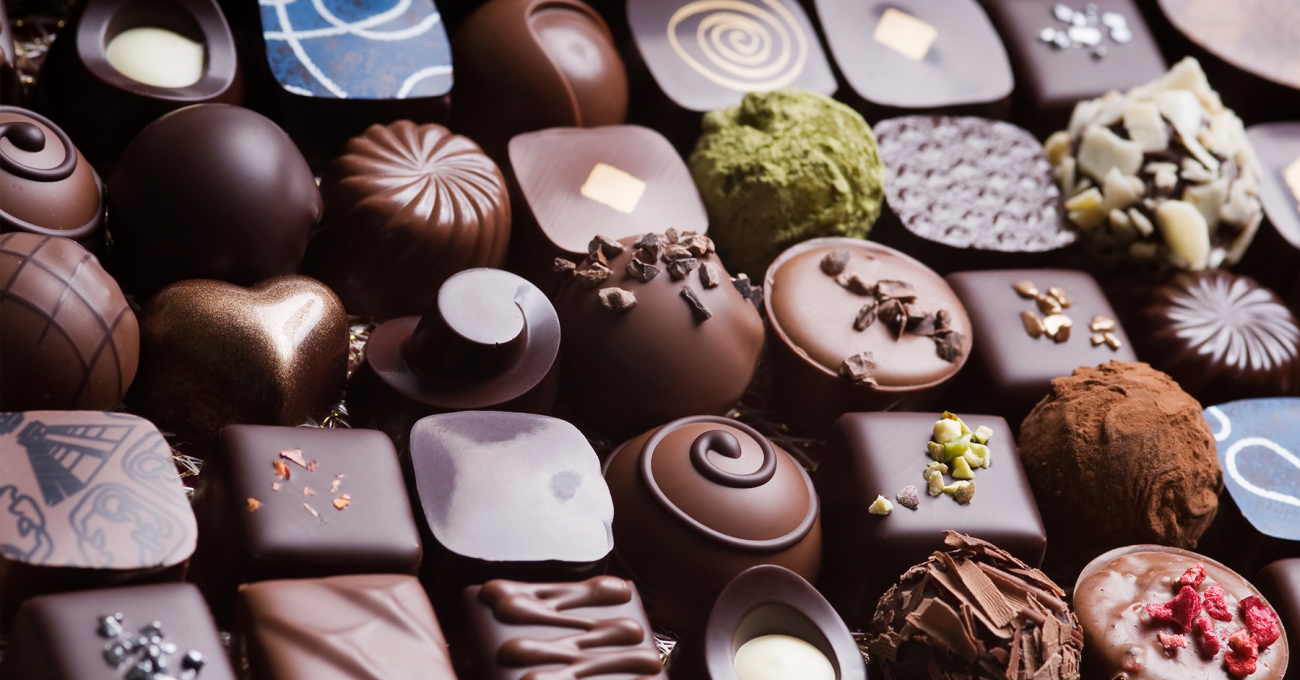 Confectionery Solutions That Taste as Good as They Look
At AAK, we offer a variety of confectionery fats that can extend shelf life and improve flavor release, taste and sensory experience.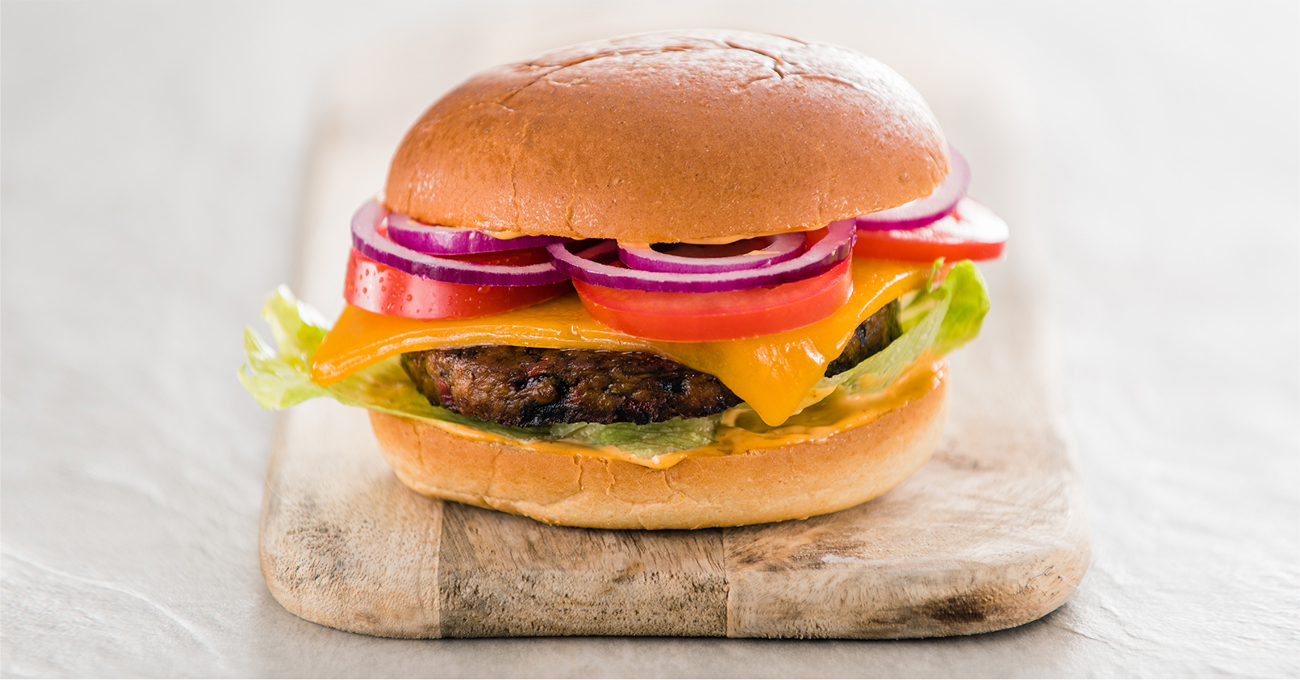 Plant-based Meat: Bring the Sizzle
Achieve peak texture and appearance in high-protein plant-based alternatives — with better solutions from AAK.