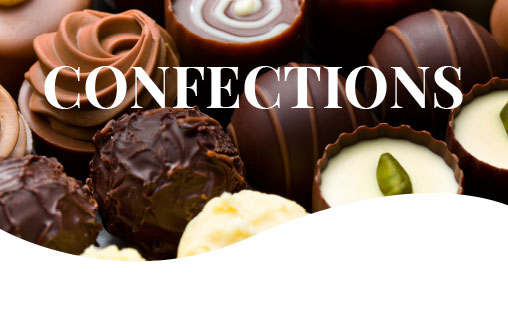 Fats & Oils First: Confections
Fats are critical to perfect confections. What's the secret? Better fats with the right melting temperature, flavor release, and shelf life.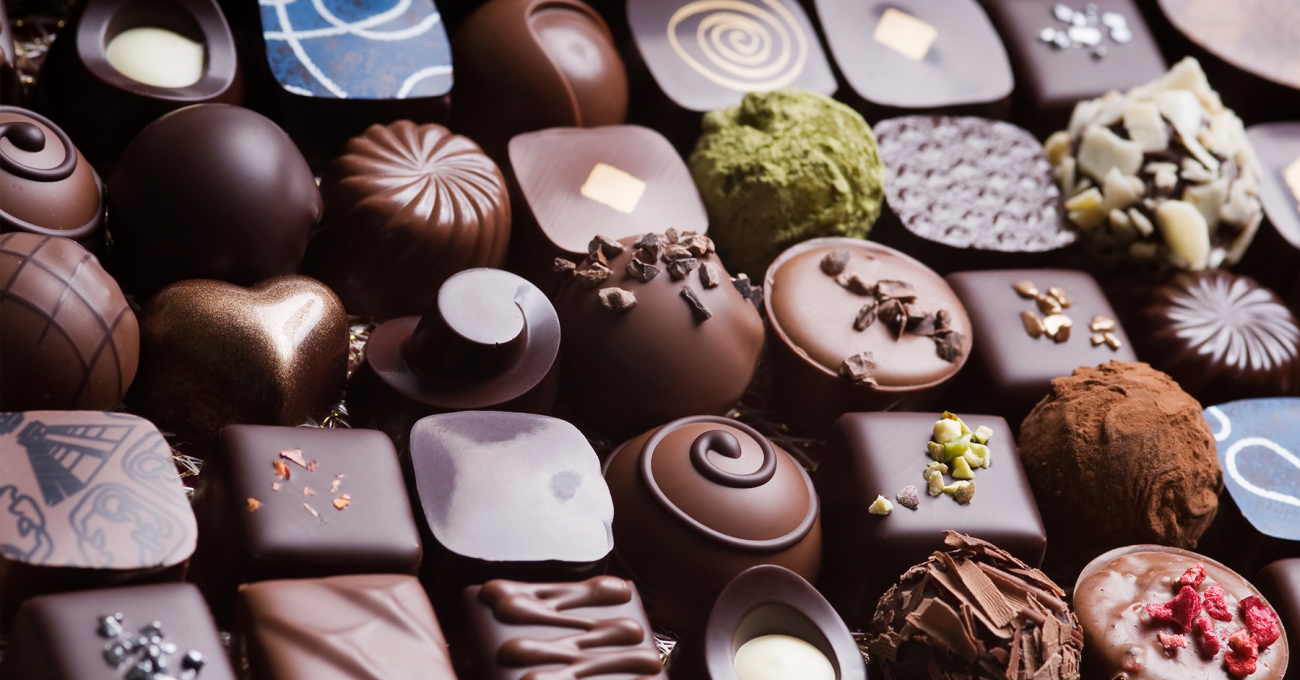 Confectionery Solutions That Taste as Good as They Look
The world of confections is full of delightful experiences, but it's also full of challenges, from undesirable bloom to filling separation and more.