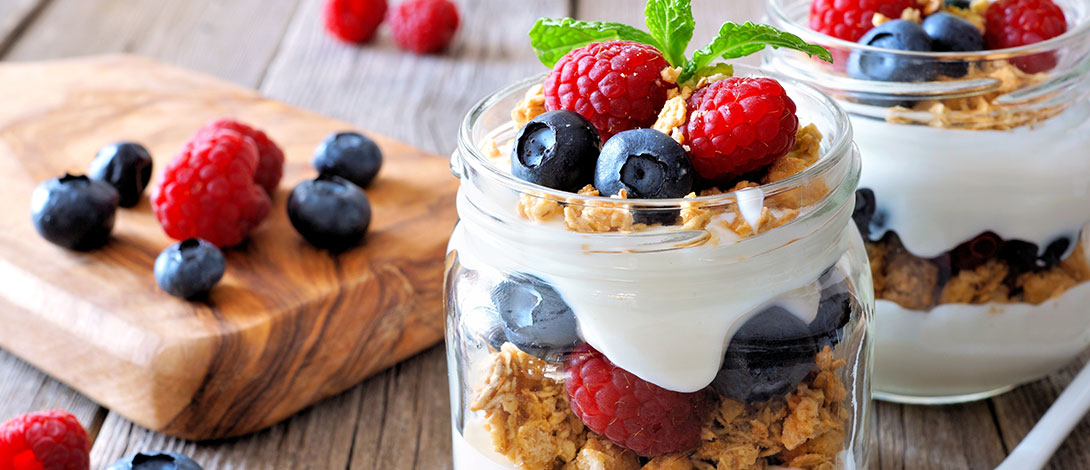 Make Better Plant-Based Snacks with AAK
Consumers want the best of both worlds when it comes to snacks. With AAK's industry-leading functional, plant-based fats and oils, we make good snacks better, healthier and tastier.
Better Plant-Based Motion Graphic Video
AAK's perfect balance of fats & oils in meat and dairy alternatives provides better taste, functionality, texture and more.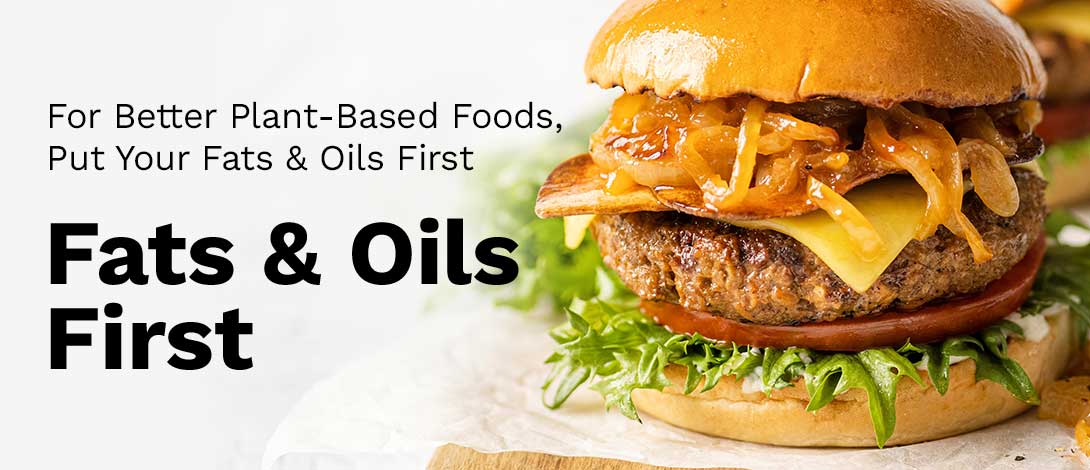 Fats & Oils Are Necessary to Deliver Better Plant-Based Foods
With 150 years of experience, AAK can help you deliver the fat & oil solutions that make your plant-based product a success.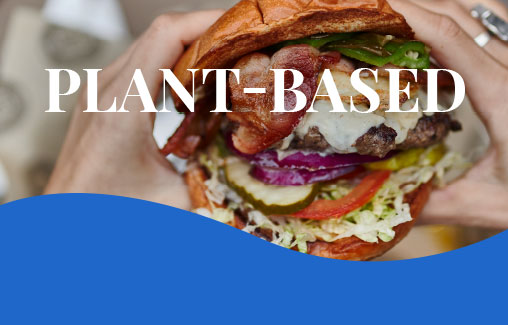 Fats & Oils First: Plant-Based
Fats and oils in plant-based products provide the nutrition and mouthfeel consumers seek, creating the desired bite.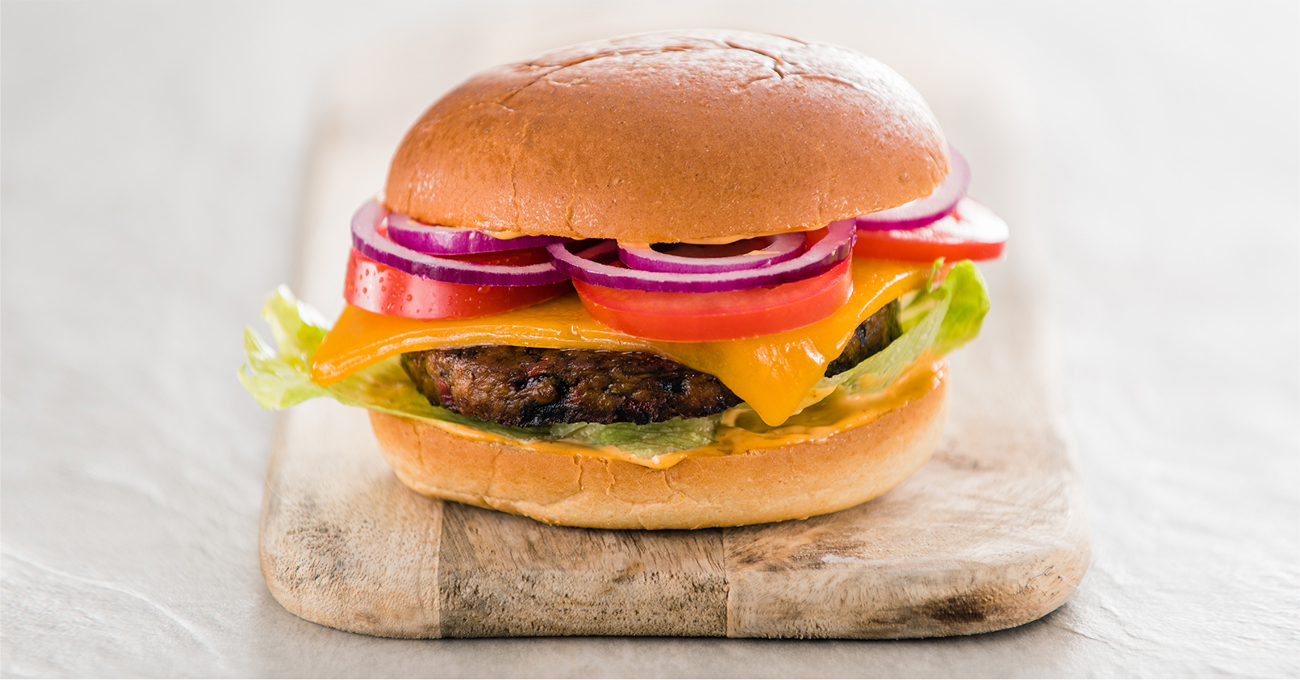 Plant-based Meat: Bring the Sizzle
Achieve peak texture and appearance in high-protein plant-based alternatives — with better solutions from AAK.