Flaked Plant-based Shortening Creates Better Flavor and More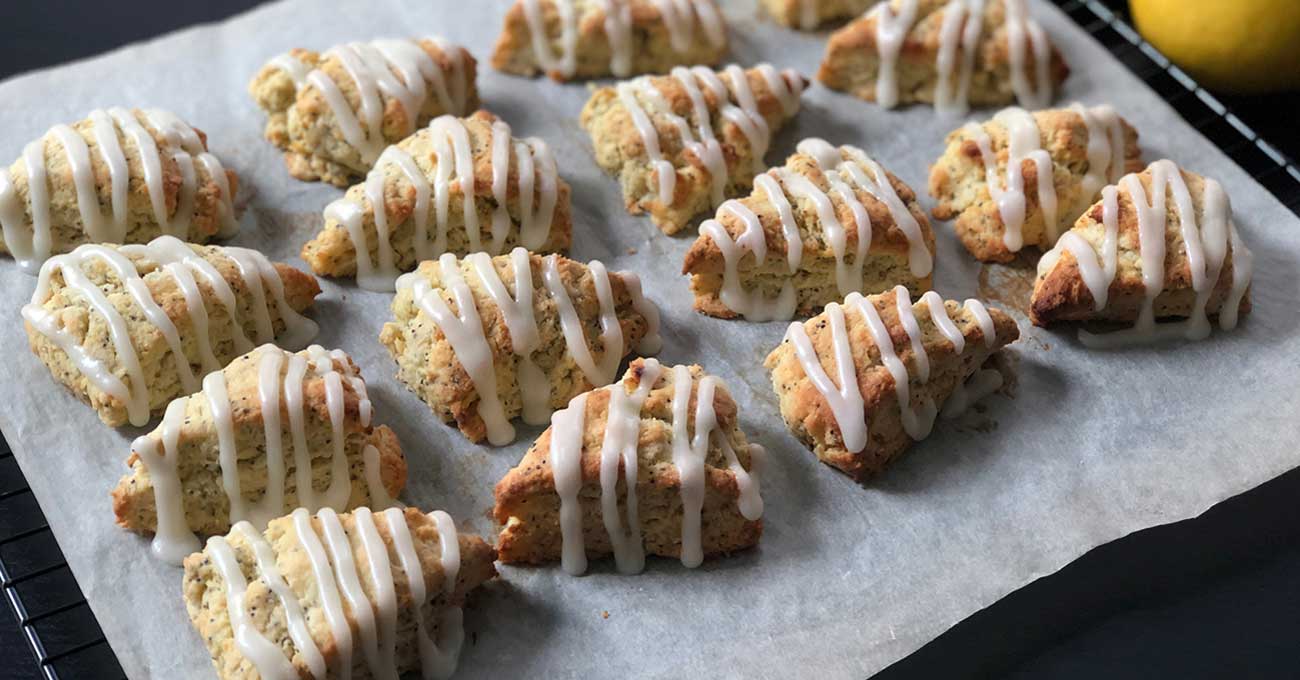 Want to give consumers the taste and texture they love? Would you like to call out 'plant-based' on your label? Or maybe you'd like to cut out the cut-in process—and simplify your operation at the same time. With our flaked plant-based shortenings, you can do it all.
What are flaked shortenings?
Flaked shortenings are value-adding oils that are manufactured and formed in a different manner than traditional packaged shortening. Liquid oil is deposited over a large, chilled roller or belt line, until it crystallizes and fractures, creating flakes.
Why can flaked shortenings be a better solution?
They improve flakiness and tenderness, provide a better mouthfeel and clean flavor—and can eliminate entire steps in your processing!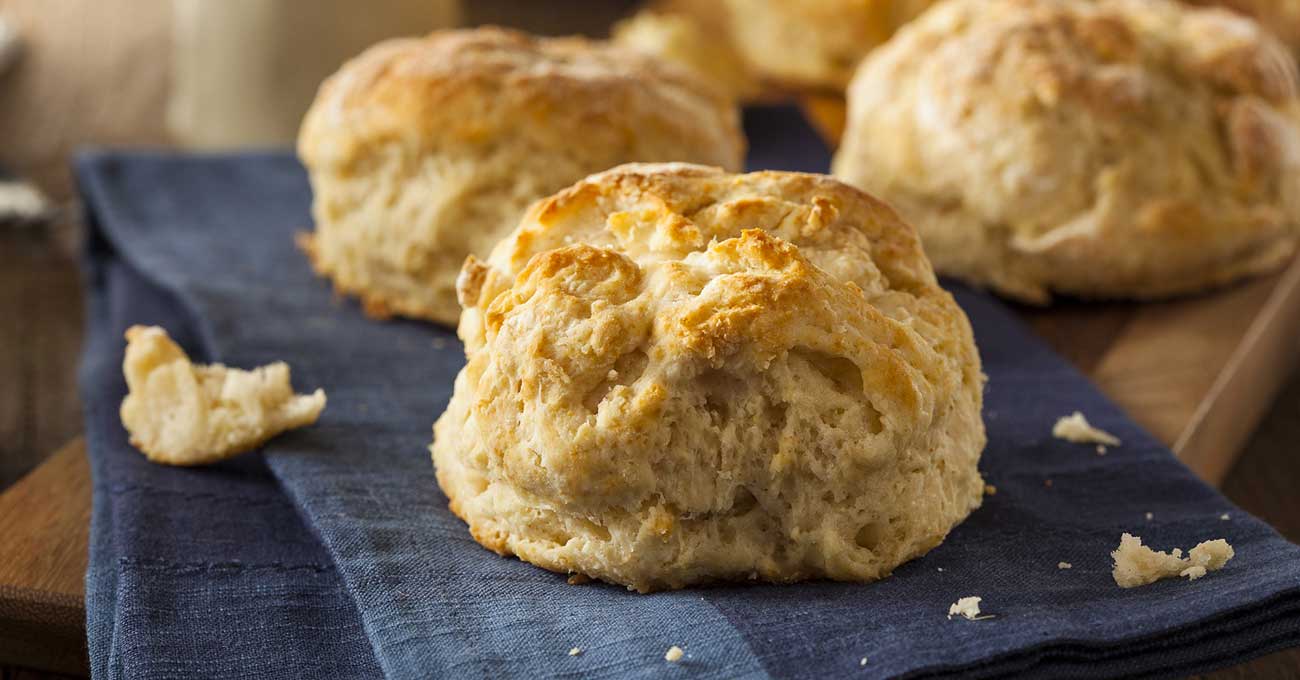 All the Texture and Tenderness: Without All the Cut-In
Taste and texture are always top of mind for food consumers, but when it comes to baked goods, nothing could be more important. Biting into a crispy outer crust with a tender, flaky interior creates a best-of-both worlds experience. From tender biscuits and scones to crispy thin pizza crusts and flaky pie crusts, give consumers the taste and texture experiences they want—without the cut-in process—with flaked plant-based shortenings.
Taste, texture and experience are most important to consumers when buying baked goods1
Plant-based options meet the needs of a variety of consumers2—including the 38% of adults trying to add more plant-based foods to their diets3
Healthier ingredients are some of the most commonly desired attributes across all baked goods4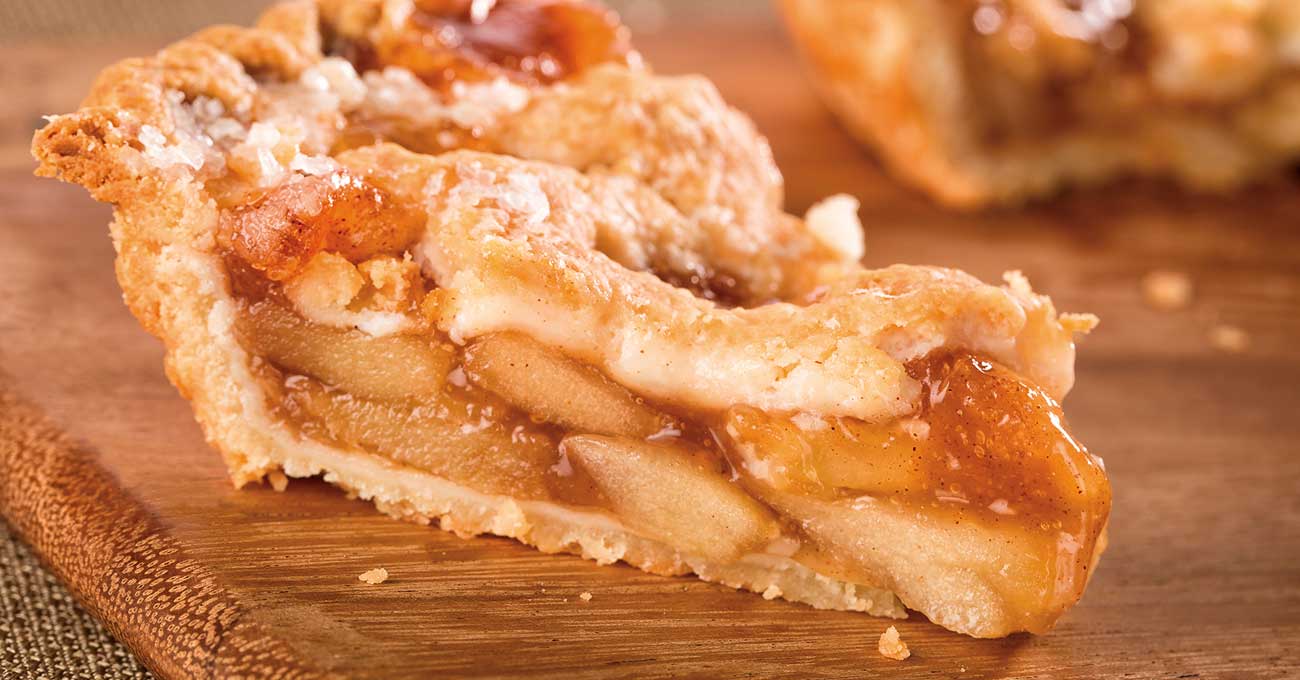 Sensory Overload: Tender Flakiness
In a recent survey,1 baked good consumers made their preferences about the sensory experience loud and clear:
67% want traditional flavors and 66% are interested in unique flavors
64% like to try food with different textures
67% say that the experience offered around food is key
 Flaked shortenings help bring all these sensory experiences together, by:
Making products flakier and more tender, with pillowy air pockets
Creating yummier pockets of flavor and color where the flakes have melted
Providing softer crumb structure
Imparting a better mouthfeel, without any waxiness
AAK's Cisao® flaked plant-based shortenings come in a variety of flavor options:
Cinnamon sugar
No color, no flavor
Natural butter flavor with beta carotene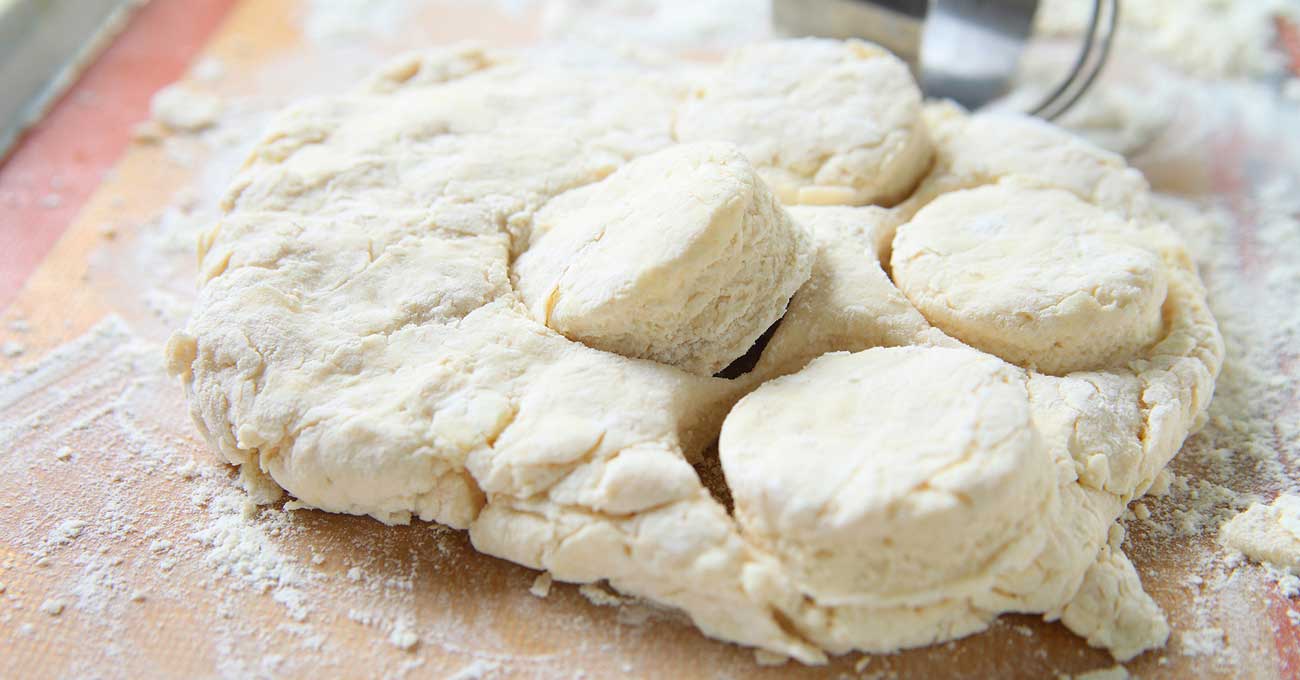 Flaked Shortenings Equal Better Functionality
What puts the functionality into flaked shortenings?
First of all, they provide structure and enhance the stability of baked goods. And, they ensure even distribution of fat and flavor throughout.
There is a long list of reasons your product benefits from their functionality, versatility—and operational efficiencies.
Flaked shortenings:
Can be used alone or in combination with other shortening forms
Have a melting point low enough to not give a waxy mouthfeel
Are easy to store, handle and dose, improving your labor efficiency
Can eliminate entire steps in your processing
AAK's Cisao® free-flowing flakes ease the scaling process. They are manufactured in a variety of thicknesses, sizes, and melting points to give specific functionality in your finished product.
Cisao® flaked shortenings are:
Palm based, non-hydro
Customizable
Available with or without flavor, color, spices and additives
Offered in non-GMO options
Packaged in 50lb cartons and 1400lb super sacks
Distributed coast-to-coast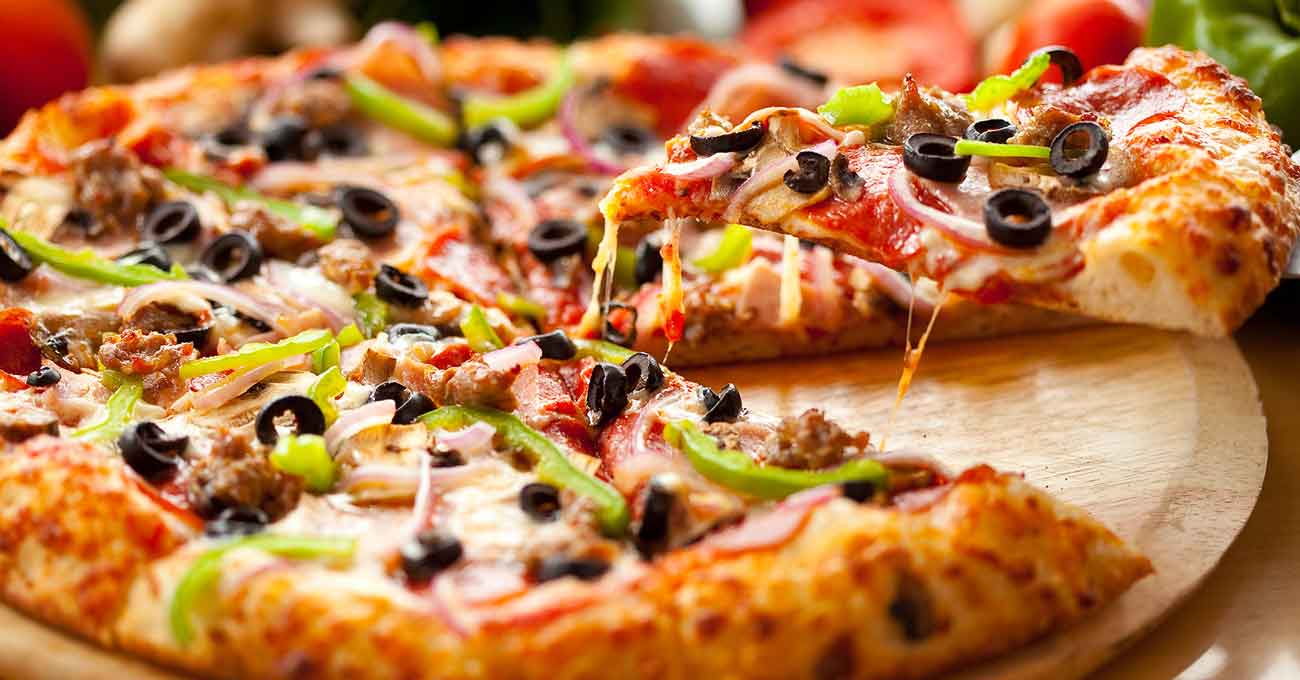 Plant-Based Flaked Shortenings Make Baked Goods Better
For better baked goods, you need better taste and texture. Crispy on the outside, tender and flaky on the inside.
Are your biscuits consistently tender, soft and fluffy, with a light, flaky texture? Do they have a crispy, glossy outer crust?
Pizza crusts and pies need buttery flavor, with air pockets and an open cell structure for a crisp exterior and tender interior. Do your crusts also keep their characteristics through freeze/thaw cycles?
With Cisao®'s 'do-all' flaked plant-based shortenings, you can layer in everything you need. When you co-develop your baked goods fat solutions with AAK, you are working with people who know a thing or two about taste & texture. Let's get started on your flakier, better-tasting baked good, today!

SOURCES
1https://www.newfoodmagazine.com/news/94102/taste-top-consideration-consumers/
2Mintel, What America Eats, US, February 2021
3Mintel, Healthy Dining Trends, US, March 2021
4Mintel, In-store Bakery, US, February 2021