Plant-based Meat: Bring the Sizzle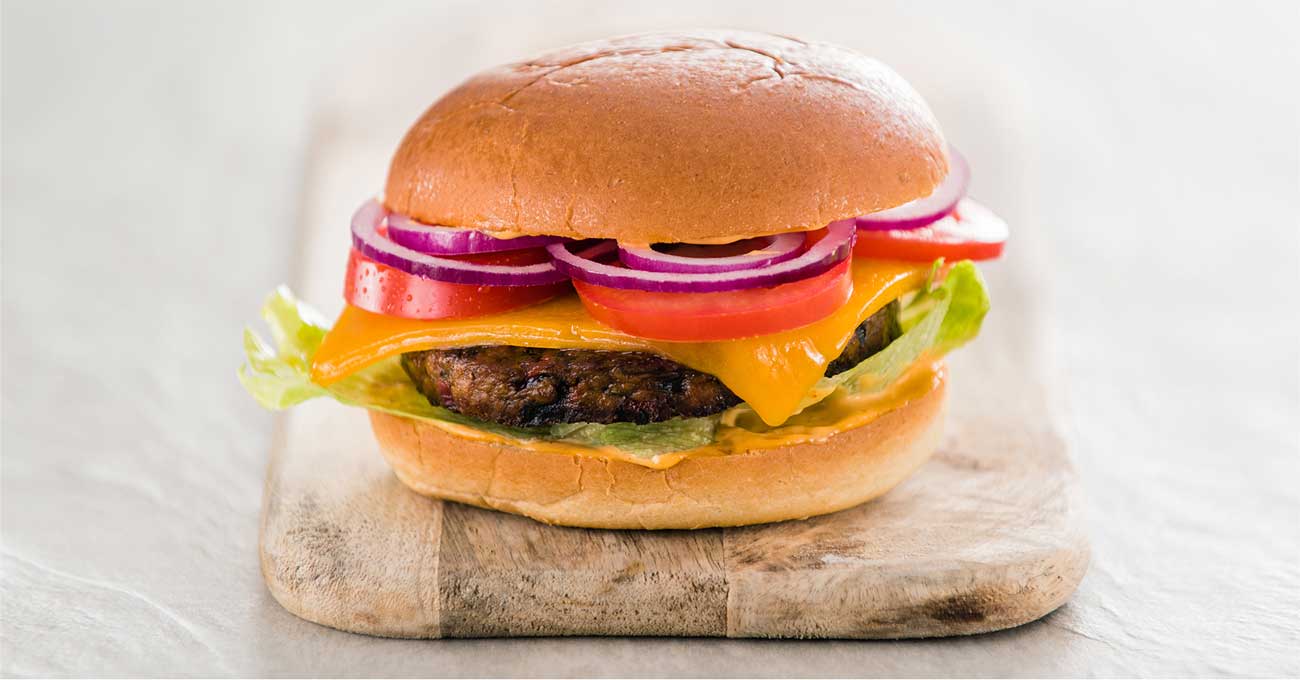 Are you ready to ride the wave of high-protein meat alternatives in the booming plant-based market? Or have you already made the leap, but want to improve your product's taste and texture?
Plant-based meats may be gaining mainstream popularity—even among those who have traditionally craved real meat—but they also carry a high level of consumer expectation.
It's simple: consumers want plant-based meats with the taste, texture, aroma and 'bite' of the traditional meat-eating experience.
You need to deliver all that—made with better-for-you, sustainable ingredients.
Don't forget the fat: the ingredient that makes your plant-based meat behave like meat.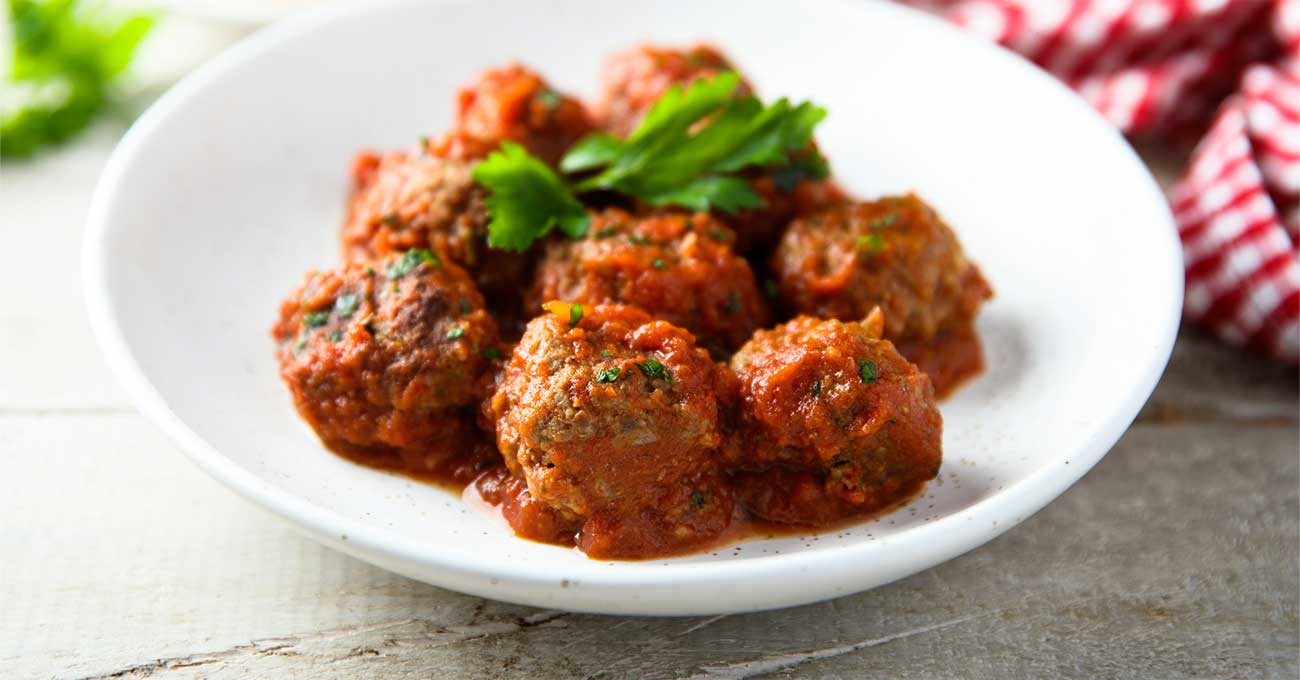 Plant-based Burgers, Meatballs, Pepperoni and Sausage
Although the majority of consumers continue to eat meat, there are signs that many are trying to eat less of it.1 Consumers are significantly more likely to consider meat substitutes as healthy, natural and environmentally friendly compared to regular meat products—but they still want the traditional eating experience associated with juicy burgers, savory meatballs, tasty pepperoni and seasoned sausages.
19% of consumers are eating less red meat than a year ago. Their top reason? It's not healthy to eat frequently.1 
Consumers aged 25-34 are top consumers of meat alternatives, driven by both environmental concerns and health1
49% of meat alternative consumers say they are eating more of these products than they were a year ago1

Meating the Challenge: Making Plant-based Meat Better
So what's stopping people from eating plant-based meats? Many consumers prefer the taste and texture of real meat.
Among adults who do not eat plant-based meat, the top reason is that they simply prefer real meat.1
Sounds simple enough, but companies manufacturing meat alternatives know that mimicking the taste and texture of meat can be rather tough to accomplish.
Sure, consumers like the idea of the health benefits of plant-based ingredients in the foods they eat, but good taste is still their number one priority.
To be truly successful, makers of plant-based meat must appeal to the tastes of meat eaters. Most adults continue to include meat in their diets, showing that the recent rise in popularity of plant-based foods is also driven by consumers who also eat meat products. Still, nearly 20% of consumers identify with dietary styles that limit or eliminate meat.1
In recent years, successful brands have achieved mainstream popularity with plant-based meats that closely mimic the taste and texture of meat.1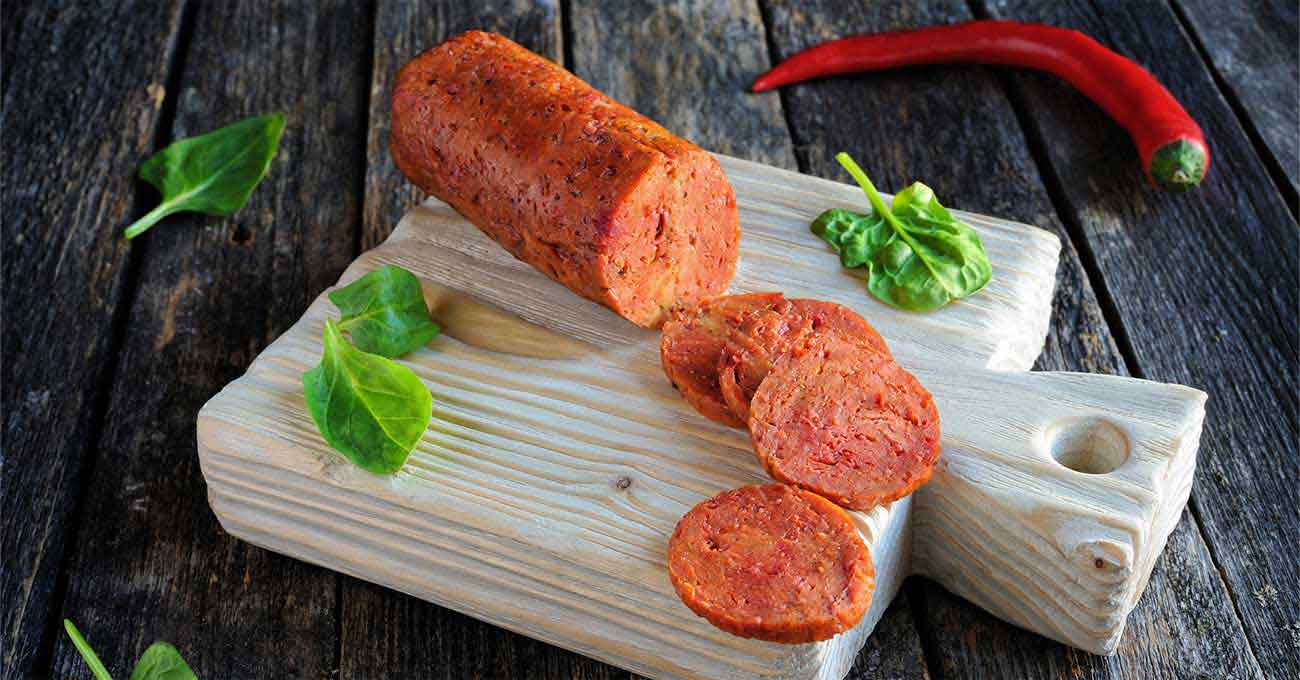 Recipe for Success: The Role of Fats and Oils in Plant-based Meats
When manufacturing meat alternatives, you most likely focus quite a bit on making your plant-based protein choices. But, did you know that the oils and fats you use also play a major role in delivering great taste and texture?
Specialty vegetable fats and oils solutions can help with the functionality issues that can arise when formulating plant-based products such as meat alternatives. Fats and oils are available in liquid, solid, semi-solid and particulated forms. Each form provides different characteristics and is selected based on specific application needs.
AAK's fats and oils for plant-based alternatives are specifically developed to:
Enhance the taste, texture and flavor carry
Add juiciness
Create the desired "bite"
Generate "sizzle"
Improve appearance
Provide structure
Improve nutrition
We've also created a special team dedicated to developing solutions that address plant-based product formulation challenges. The team develops specialized fat- and oil-based solutions and creates product concepts that help build synergies between fats and oils and other ingredients like vegetable protein, starch, fiber, and flavors—all to help you accelerate new product development. Our plant-based lab in Richmond, California is open to customers to experience hands-on co-development in person. To schedule a visit, speak with your regional AAK Sales team member or Customer Innovation specialist.

Plant-based Meat Substitutes with Meaty Flavor and Bite
The growth of the plant-based proteins market is fed primarily by adults who continue to eat conventional meat, so it's especially important that brands provide plant-based alternatives that offer meaty flavor and an appealing bite and chew factor.
To be successful, your plant-based meat products need to look like conventional meat. Does your alternative ground beef have the visible fat particulates that consumers associate with juicy flavor?
Your products need to have the taste and texture of conventional meat. When consumers search online and ask, "What is best-tasting plant-based meat?" does your product rise to the top of their search?
At AAK, we work with you to co-develop products that deliver on the taste consumers crave, with a mind for health and sustainability too. When you co-develop with AAK, you are working with people who know a thing or two about taste & texture.
Let's get started on co-developing your better-tasting plant-based meat, today!

SOURCES
1Mintel, Plant-Based Proteins: Including Impact of Covid-19, US, May 2020